Movies with cinematographer Yorick Le Saux 5x2
5x2 is a departure for François Ozon, at least from his recent films. This is a simpler, more basic story than Swimming Pool or Under the Sand, and does not star either Charlotte Rampling or Ludivine Sagnier. Throughout his career, Ozon has deligh...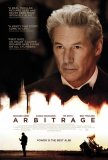 Arbitrage
With a title like Arbitrage, it's reasonable to expect a story that navigates the byzantine labyrinth of the world's financial systems - perhaps a better companion piece to Wall Street than Money Never Sleeps. However, although there is a little of...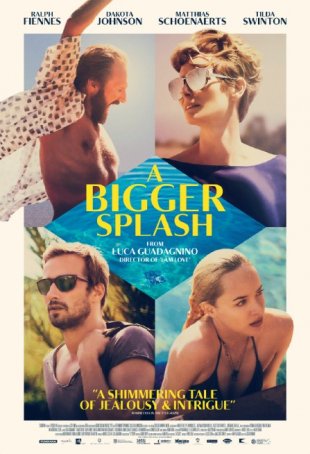 Bigger Splash, A
Is it A Bigger Splash or A Bigger Bore? Despite a strong cast, gorgeous cinematography, and a suffocating sense of sexual tension, this movie takes far too long to get off the ground. When it finally does - more than an hour into the 120+ minut...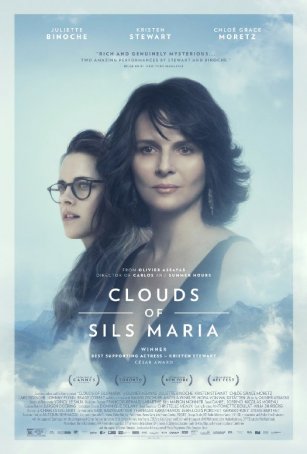 Clouds of Sils Maria, The
Spoiler Alert: This review contains spoilers related to a plot point that occurs late in the film. You have been warned. Thematically, The Clouds of Sils Maria is a close cousin to Birdman, although the former is weaker in both narrative thrust an...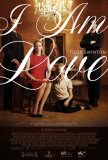 I Am Love
I Am Love falls into the select category of films that are easier to admire than like. Director Luca Guadagnino's arm's length approach to the story creates a buffer between the audience and the main character - something that works well during th...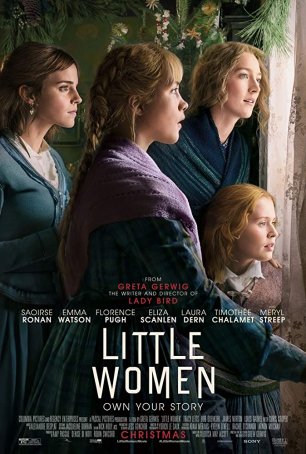 Little Women
Little Women is a like Hamlet and Pride and Prejudice – the story is so well-known (and well-loved) that any new motion picture adaptation becomes more about screenwriting choices (what's left in and what's taken out) and performances. C...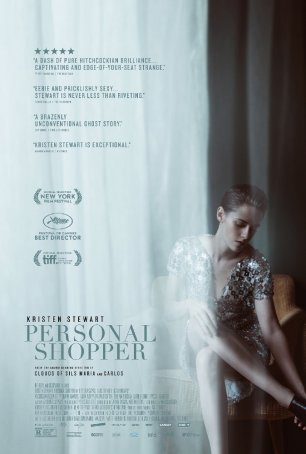 Personal Shopper
This review contains spoilers. Oblique spoilers, but spoilers nonetheless.Although technically classified as "horror" or a "thriller", Personal Shopper works best when viewed as a mood piece. There's something hypnotic about the way ... Swimming Pool
Note: This review contains spoilers. Those who wish to have a completely "fresh" viewing experience of this movie should return after seeing it. The concept of involving a female mystery writer in a crime is not a new plot device. In fact, fr...