Search for Danny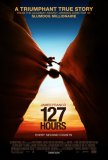 127 Hours
Danny Boyle doesn't believe in doing the same thing twice. After the rousing success of the romantic fantasy Slumdog Millionaire, he has switched not only gears but continents to tell the true story of Aron Ralston in 127 Hours, an "action film wit... 28 Days Later
The end of the world has always simultaneously fascinated and repulsed human beings. No less an authority than the Bible devotes entire books to the last days. And, since almost the beginning of science fiction, the apocalypse has been a popular ...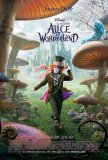 Alice in Wonderland
This review is based on an IMAX 3-D screening. Lewis Carroll's "Wonderland" stories, much like the collected works of Roald Dahl, can be perceived from a number of perspectives. Although traditionally seen as a children's tale, Alice's Wonderla...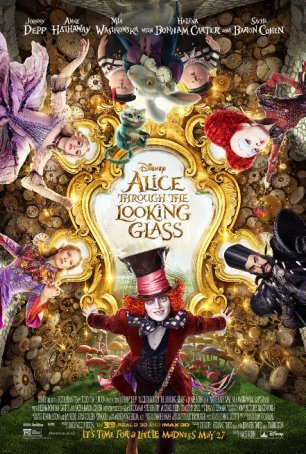 Alice through the Looking Glass
Alice through the Looking Glass may represent Disney's first big-budget failure in quite some time. More likely to inspire thoughts of Michael Bay than Lewis Carroll, this sequel to Tim Burton's 2010 Alice in Wonderland borrows sparingly ...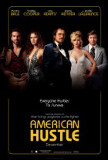 American Hustle
By cannibalizing the casts of his previous two movies, director David O. Russell has come up with his third consecutive winner. American Hustle, very loosely based on late 1970s "ABSCAM" sting, takes its cues from Boogie Nights both in terms of how... Army of Darkness
Ash (Bruce Campbell) is a housewares salesman at an S-Mart department store before a venture to the house from The Evil Dead and The Evil Dead II sends him through a time tunnel into the Middle Ages. Suddenly, as the "Promised One" of prophesy, he i...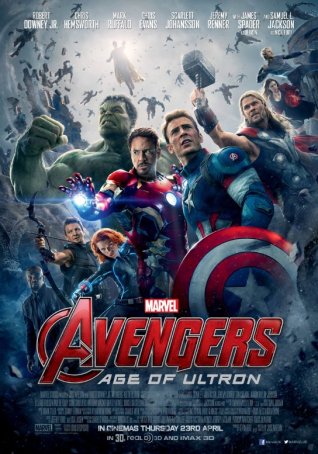 Avengers: Age of Ultron
It is the 800-pound gorilla in the room, the behemoth before which every other would-be blockbuster during the summer of 2015 must bow. Yet, perhaps because the filmmakers subconsciously recognized this and didn't feel the pressure to excel, the ...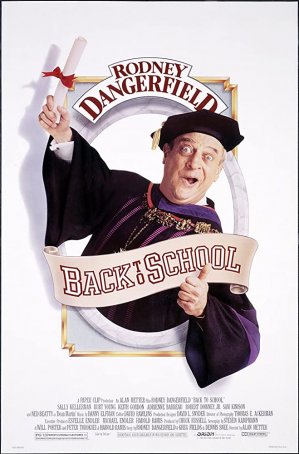 Back to School
For Rodney Dangerfield, the stand-up comedian whose catchphrase was "I don't get no respect," Back to School provided an opportunity to get more than his share of praise and adulation. The crowd-pleasing comedy grossed $91M, making it th...