Search for Gary Ross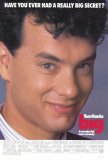 Big
Big came out of nowhere during the summer of 1988 and captured universal raves. More than two decades later, despite indications of dating, it remains a popular motion picture, in large part because it's one the few "body swap" movies - a popular ...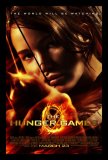 Hunger Games, The
The Hunger Games comes charging out of the gate with a daunting task: fill the chasm in the fangirl cinematic franchise machine created by the completion of the Harry Potter saga and the impending end to all things Twilight. The Hunger Games cycle ...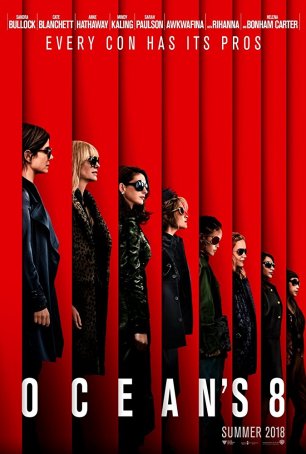 Ocean's Eight
There are three rules for any self-respecting heist movie: (1) the caper should be interesting, convoluted, but easily explained/decoded at the end; (2) although no heist is airtight, the holes shouldn't be apparent to the audience in real t... Pleasantville
Welcome to a world where Father knows best, where Mother cooks dinner, and where Sister and Brother's small missteps are treated with stern-but-kind lectures. It's a realm where everyone is nice to one another, where neighbors greet each other... Seabiscuit
Seabiscuit is the great hope of the adult movie-going audience: a summer motion picture that is not designed to appeal to teenage boys. Ordinarily, one might think it would be a risk on Universal's part to release the movie in late July, but the a...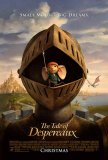 Tale of Despereaux, The
As animated films go, The Tale of Despereaux represents adequate family entertainment. The quality is nowhere near the level we have come to expect from Pixar but, since there are no Pixar films in theaters this time of year, The Tale of Despereau...