Movies with music written by Alan Menken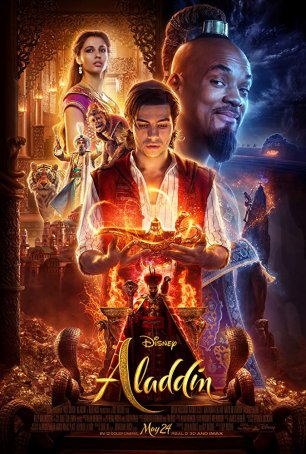 Aladdin
Perhaps the most appropriate word to describe Disney's 2019 re-make of their 1992 classic, Aladdin, is "unnecessary." "Pointless" might also apply. Although those terms could be employed for a host of remakes, they are more apt here ... Aladdin
One wonders what Disney is going to come up with next, and whether they'll be able to continue at the high level of quality attained by their recent batch of films. 1989's The Little Mermaid is nothing short of delightful, and Beauty and the Bea...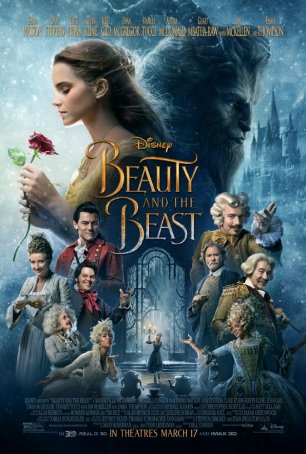 Beauty and the Beast
Peter Allen and Carole Bayer Sager wrote "No need to remember when, 'Cause everything old is new again." Lately, that has become the Disney way: take a classic animated film and remake it into something that, although shiny and eye-po...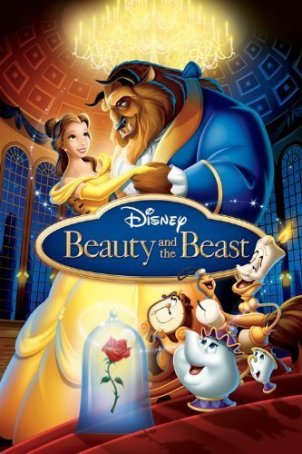 Beauty and the Beast
Walt Disney's 1991 instant classic, Beauty and the Beast, is not only the finest animated movie ever made, but deserves a prominent position on any list of all-time greats. Although not the highest grossing Disney production, nor the best-reme... Enchanted
Once upon a time, Disney was the king of animation. Today, in the realm of CGI and 3D, they remain at the top only by virtue of a partnership with Pixar. Hand-drawn animation - the kind responsible for many of Disney's most beloved classics - is ... Hercules
Let me start by saying that Hercules, Walt Disney Pictures' 35th animated feature, makes for good family entertainment. Good, not great. While this film is capable of providing a ninety minute diversion for both kids and adults, it's a far cr...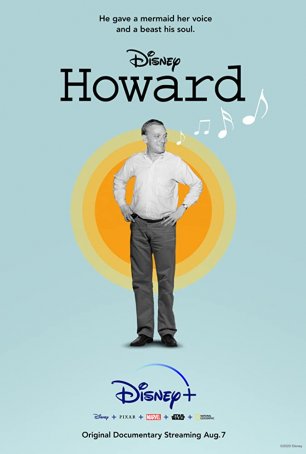 Howard
During the late 1980s and early 1990s, when Disney was undergoing the resurgence that would transform it from a sputtering bastion of family entertainment into the juggernaut is has since become, there was arguably no more important creative v... Hunchback of Notre Dame, The
Out of respect for the stunning visuals and family entertainment value of Disney's 34th animated feature, I can do no less than recommend The Hunchback of Notre Dame. Sadly, however, this is the least-enjoyable animated feature to come from th... Little Mermaid, The
It's hard to believe that it's only been eight years since The Little Mermaid made its first appearance in movie theaters. Since the film's bow in 1989, when it introduced Disney's "new era", the studio has released six animated features (plus...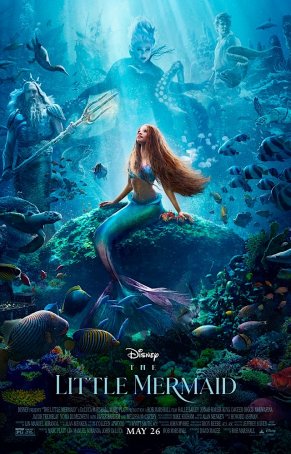 Little Mermaid, The
With the arrival of Rob Marshall's live-action The Little Mermaid, Disney has now successfully converted all four of their major late '80s/early '90s animated musicals into updated iterations. Of the quartet (which also includes Beauty and t...