Movies with music written by Heitor Pereira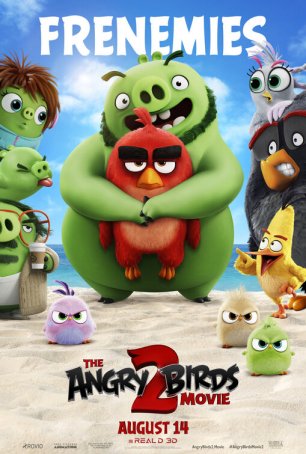 Angry Birds Movie 2, The
Put The Angry Birds Movie 2 into the basket of sequels that no one was asking for. Three years ago, it made (business) sense to release The Angry Birds Movie. That film helped boost the Angry Birds brand, which had already infiltrated almost e...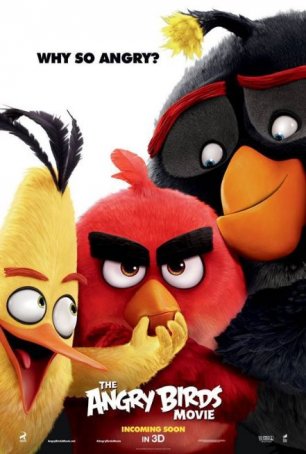 Angry Birds Movie, The
Calling The Angry Birds Movie an "animated film" is giving it airs. It's a cartoon. Deal with it. Family-friendly motion pictures, whether live action or computer-drawn (the hand-drawn versions are no longer being made), fall into one of sev... Ask the Dust
For Ask the Dust, director Robert Towne, adapting the novel by John Fante, has returned to the time and place of his greatest cinematic endeavor: Los Angeles in the 1930s. The setting, however, is the only similarity between Ask the Dust and China...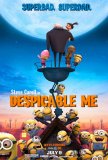 Despicable Me
Seen in standard (non-IMAX) 3-D. 2010 has not been a vintage year for movies in general, but it has been an uncommonly good year for animated films. With Toy Story 3 leading the way, the latest crop of big screen animated fare has emphasized th...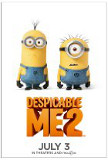 Despicable Me 2
Despicable Me 2 feels like a opportunity to get together with some old friends, hang out, and discover what they've been up to. The movie lacks the high voltage wit of its predecessor but the breezy charm is still in place and, especially for kids,...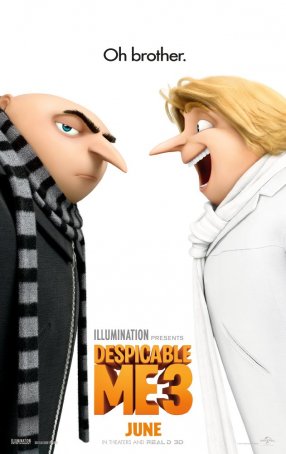 Despicable Me 3
Despicable Me 3 is an example of how even the most promising animated franchises can hit a wall if allowed to continue too long. One can understand why Universal greenlit this film. The previous two (or three if you count the spin-off Minions)...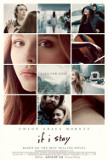 If I Stay
If I Stay answers the burning question of what The Sixth Sense might look like if the screenplay had been written by Nicholas Sparks. Of course, Sparks had nothing to do with this film - it's based on a popular YA novel written by Gayle Forman - b...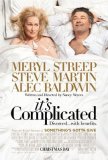 It's Complicated
For Nancy Meyers, whose Hollywood career began with screenplay and producer credits for Private Benjamin and whose first stint behind the director's chair occurred in 1998 with the Lindsay Lohan remake of The Parent Trap (back when Lohan was still ...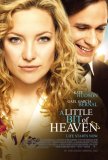 Little Bit of Heaven, A
One of my fears when watching movies about characters coping with cancer is that they will turn into Lifetime disease-of-the-week melodramas: shallow, plot-by-numbers chronologies of the disease's progression that become either manipulative tear-je...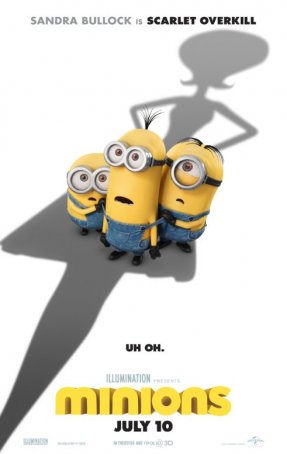 Minions
The Despicable Me duology, one of the best non-Pixar animated series to reach the silver screen in recent years, was successful with kids and adults for different reasons. Older viewers appreciated its tongue-in-cheek wit and satirical aspects. Child...