Movies with music written by Kris Bowers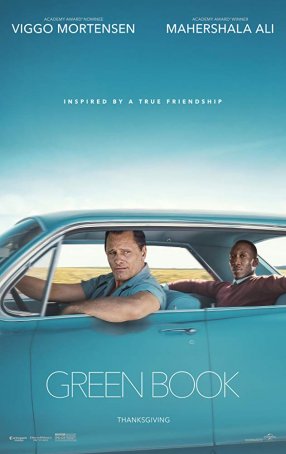 Green Book
A serious Oscar contender at a time when issues of racial interaction hold a prominent spot in the daily news cycle, Green Book is an Odd Couple­-structured motion picture with a strong overlay of social conscience. Although limited in how gr...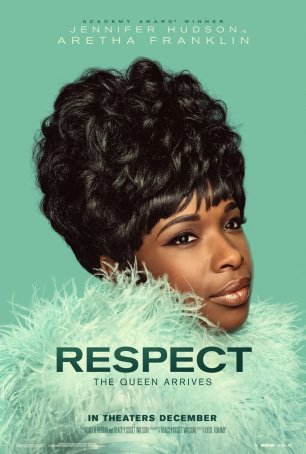 Respect
Respect uses vignettes to provide an overview of the early years of Aretha Franklin's life and career. Along the way, the movie touches on a number of weighty issues including domestic abuse, alcoholism, and Civil Rights activism. The film c...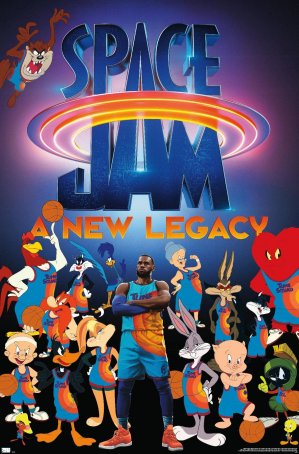 Space Jam: A New Legacy
25 years ago, Space Jam took the gimmicky concept of having the beloved stable of Looney Toons characters join forces with Michael Jordan for a basketball game. It made money, landing in 15th place for the year (between Star Trek: First Contac...