Movies with screenplay written by Cameron Crowe Almost Famous
One of the best reviewed movies of 2000, Almost Famous is sure to appear on many critics' end-of-the-year Top 10 lists. A number of respected voices have already declared this to be the best film of the year. However, although there's no doubt th...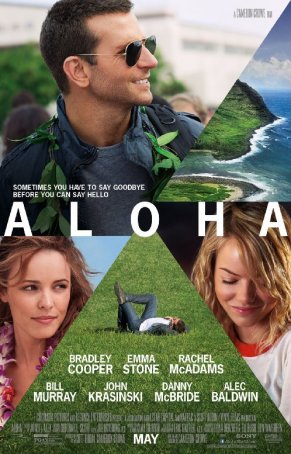 Aloha
During the first two decades of his movie career, Cameron Crowe was a critical and popular darling, turning out titles like Fast Times at Ridgemont High (which he wrote), Say Anything (wrote/directed), Jerry Maguire (wrote/directed), and Almost Famou... Fast Times at Ridgemont High
Because Fast Times at Ridgemont High arrived in movie theaters during the height of the '80s "teenspoitation" era, it has often been unfairly lumped together with Porky's and its successors and copycats. In reality, Fast Times is smarter and more per... Jerry Maguire
Every time I think Hollywood has slipped beyond redemption, someone in the system produces a film like Jerry Maguire that renews my faith. Apparently, creativity is not dead in the mainstream movie market -- not entirely, at least. This is th... Say Anything
Say Anything is one of the best in a long line of teen romance movies, if not the best. Unlike many of its fellow genre entries, it is not filled with crude sex jokes, nudity, a lobotomized population, and poorly-defined subplots. And, while ... Vanilla Sky
Vanilla Sky (the name refers to a painting by Monet) is the quirkily titled American remake of the 1997 Spanish language feature, Open Your Eyes. Like its predecessor, Vanilla Sky is a mind-bending excursion across genres - a warped fairy tale tha...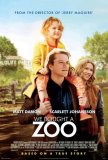 We Bought a Zoo
After the twin disappointments of Vanilla Sky (which critics generally liked but the public did not) and Elizabethtown (which was equally dismissed by critics and the general movie-going populace), Cameron Crowe has hunkered down in relative obscur...