Movies with screenplay written by Drew Goddard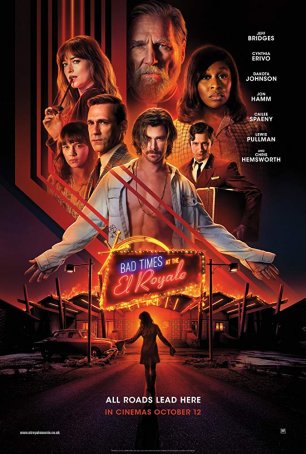 Bad Times at the El Royale
There was a time back in the 1990s when everyone wanted to be Tarantino. As we learned at the time, however, there's only one Tarantino and all the attempts to mimic his style and approach felt like third generation VHS dubs. Now, some 25 ye...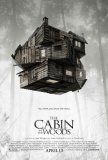 Cabin in the Woods, The
Note: The Cabin in the Woods works best if left unspoiled. Its impact relies not on a single unexpected twist but upon the cumulative impact of little unanticipated actions and incidents. It's virtually impossible to write anything coherent without... Cloverfield
Cloverfield is to the monster movie as The Blair Witch Project was to the ghost story. This movie is going to divide audiences. There are those who will be unable to endure nearly 90 minutes of constantly moving hand-held camerawork. Some will e...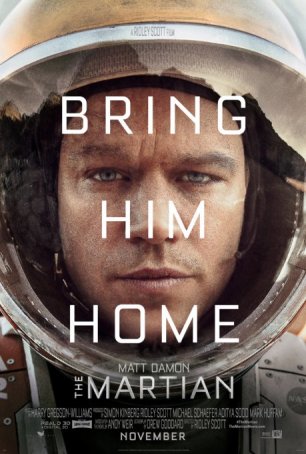 Martian, The
The Martian is the latest in a series of realistic science fiction films - movies that eschew the space opera elements of the genre and concentrate instead on believable aspects. Following in the wake of Christopher Nolan's Interstellar (and feat...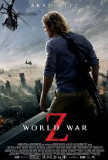 World War Z
World War Z contains some impressive set pieces - sequences that, taken on their own, are either tense or visually arresting. As a whole, however, it's a letdown with a strange mixture of epic apocalyptic material and generic zombie stuff. The epis...