 In 1954 Queens, New York, three brothers -- Mac (... Man Bites Dog is a pseudo-documentary that follows...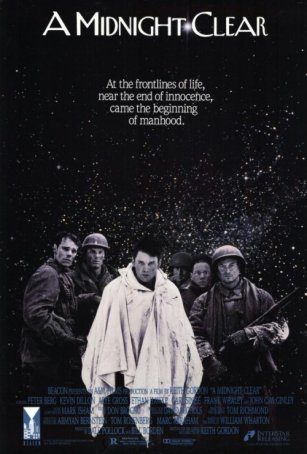 Powerful without being overbearing, emphasizing the nonsensical aspects of war without dragging the viewer into the trenches and burying him/her in mud.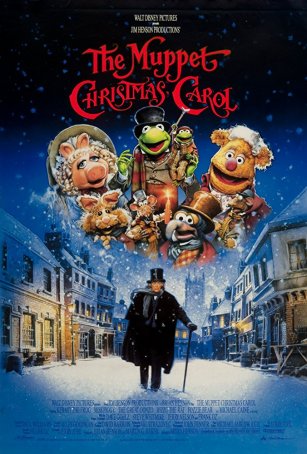 "The Muppet Christmas Carol" is a curiosity for those desperate to have a dash of Kermit to go along with their mug of Scrooge.