Movies starring Brian Blessed Alexander
To sum up Alexander in three words, I would choose the following: three-hour miscalculation. Although some aspects of Oliver Stone's sword-and-sandals epic are worthy of mention (and even praise), they are dwarfed by the missteps and examples of b...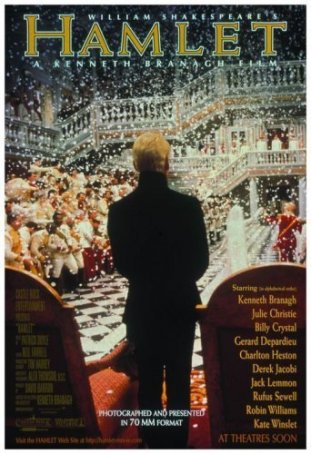 Hamlet
"Presenting the play uncut has allowed the characters to reveal even more, and we discover extra details about them which are usually lost on stage. The political situation becomes clearer, and Hamlet is revealed as a knowledgeable man of the thea... Much Ado About Nothing
Much Ado about Nothing is Kenneth Branagh's adaptation of one of Shakespeare's better-known comedies. Centered around two romances - Hero (Kate Beckinsale) and Claudio (Robert Sean Leonard), and Benedick (Kenneth Branagh) and Beatrice (Emma Thomps...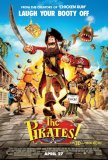 Pirates! Band of Misfits, The
Any movie emerging from Aardman Animation Studios comes with a set of expectations, the majority of which are satisfied The Pirates! Band of Misfits, an affectionate parody of the pirate genre. Suffused with satire, wit, and the dry, tongue-in-chee... Tarzan
One thing viewers should never reasonably expect from an animated movie is faithfulness to the source material. Adult themes and unhappy endings rarely make it into a Disney movie. That's why Ariel survives in The Little Mermaid, the bulk of Alad...