Movies starring Carey Mulligan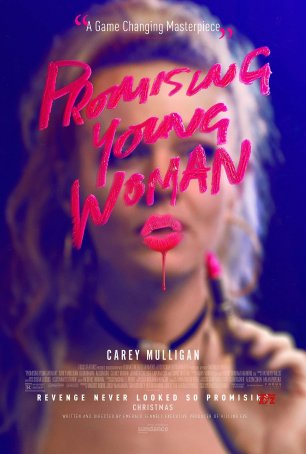 Promising Young Woman
Promising Young Woman, the auspicious, audacious debut feature of writer/actress-turned-director Emerald Fennell (she played Camilla Parker-Bowles in "The Crown"), defies classification. Is it a dark comedy with thriller overtones? Is it a...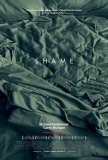 Shame
Spoiler warning: In discussing the movie, I have revealed more about the plot than I normally do, including a brief, oblique reference to the ending. Although Shame is not narrative-driven, those who want a "pure" experience may wish to read no fur...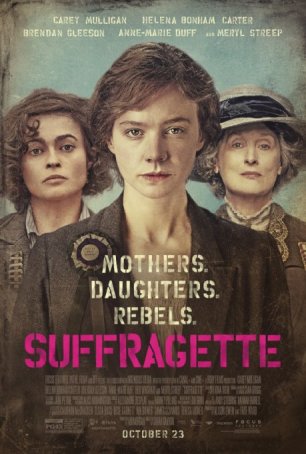 Suffragette
Director Sarah Gavron and writer Abi Morgan deserve props for bringing to the screen the oft-neglected story of women's suffrage in the U.K. as well as illustrating what life was like during a time prior to the advent of women's rights. Suffr...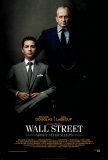 Wall Street: Money Never Sleeps
There are times when iconic characters should be left alone to bask in the glory of a single appearance and, unfortunately, that's the case with Gordon Gekko. The supremely charismatic, magnetically villainous central figure from Oliver Stone's 19...