Movies starring Donald Sutherland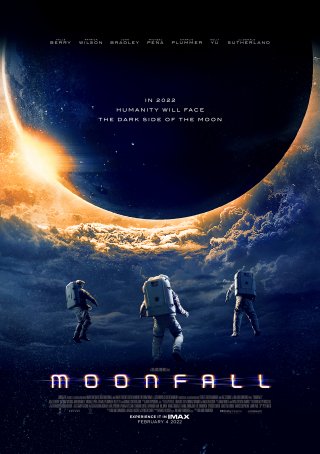 Moonfall
Oh, the humanity! If the pandemic precludes one person from seeing Roland Emmerich's Moonfall, then it has accomplished something positive.For two hours, I sat in a movie theater in a state of utter stupefaction. How, I wondered, did this movie ...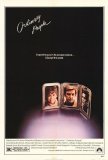 Ordinary People
The passage of time often impacts how films are viewed. Some, like Citizen Kane, evolve from being modest successes into masterpieces. Others, like Robert Redford's Ordinary People, do not fare as well. Lauded by critics and the Academy alike, O... Outbreak
Apparently, it isn't enough for a plague to be the villain. A microscopic entity, "one billionth [human] size" with the potential of wiping out the population of the United States in 48 hours, doesn't represent a sufficient threat. Therefore, Out... Pride & Prejudice
When Hollywood adapts, we get Bewitched and The Dukes of Hazzard. When the British film industry adapts, we get Shakespeare and Austen. This explains why there is another version of Pride & Prejudice to be digested. And, while nothing will come clo... Reign over Me
Reign Over Me has the best of intentions but, despite its desire to show how the perseverance of a good man can produce profound results, it bungles the attempt. This is a shameless and clumsy tearjerker - a film that inadvertently comes across as... Shadow Conspiracy
Shadow Conspiracy marks Charlie Sheen's second consecutive conspiracy thriller. Of course, there are several notable differences between this and The Arrival, the most obvious of which has to do with basic quality. For, while last summer's alien ... Space Cowboys
In a year of debacles and big budget implosions like Supernova, Mission to Mars, and the unforgettable Battlefield Earth, the task of creating the most satisfying science fiction movie (to date) has been left to veteran director Clint Eastwood. Wh...