Movies starring Donald Sutherland Final Fantasy
Computer gaming fans have two reasons to rejoice during the summer of 2001: Tomb Raider and Final Fantasy: The Spirits Within. However, although both are based on best-selling software, the approach taken by the filmmakers (Simon West for Tomb Ra... Fool's Gold
Five years ago, Hollywood paired Kate Hudson and Matthew McConaughey in the romantic comedy How to Lose a Guy in 10 Days and the match rewarded the filmmakers with box office receipts exceeding $100 million. No doubt the hope was that a reunion of ...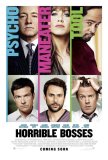 Horrible Bosses
Sometimes, it's all about the cast. That comment isn't meant to disparage the scriptwriting of Michael Markowitz, John Francis Daley, and Jonathan Goldstein, who offer their share of amusing situations and snappy one-liners, or the direction of Se...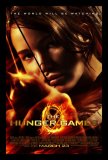 Hunger Games, The
The Hunger Games comes charging out of the gate with a daunting task: fill the chasm in the fangirl cinematic franchise machine created by the completion of the Harry Potter saga and the impending end to all things Twilight. The Hunger Games cycle ...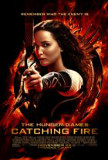 Hunger Games, The: Catching Fire
Have we reached a point where the term "young adult literature" has become pejorative? Have books like Twilight and its ilk promulgated a negative connotation? If Stephenie Meyer's scribblings represent an exhibition for the prosecution, perhaps Su...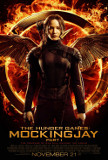 Hunger Games, The: Mockingjay - Part 1
Apologists will no doubt argue that bifurcating Suzanne Collins' final novel in The Hunger Games cycle, Mockingjay, is the right way to go. There's no doubt that stretching it over 4+ hours allows for a more complete adaptation, but movies are diff...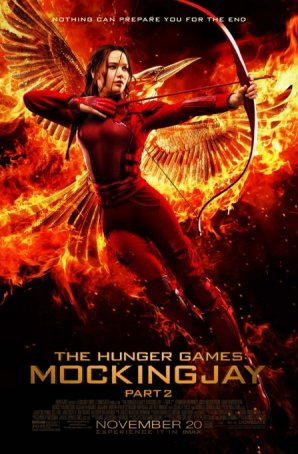 Hunger Games, The: Mockingjay Part 2
Another so-called YA (Young Adult) motion picture property has reached its cinematic conclusion. Billed as "the next big thing" 3 1/2 years ago with the release of the first Hunger Games movie, the series has lived up to its hype. The mov... Italian Job, The
The 2003 version of The Italian Job is less of a straightforward remake of the 1969 picture than it is a complete re-interpretation. Enough has changed that it's possible to see the two films not as the same story separated by three decades, but a...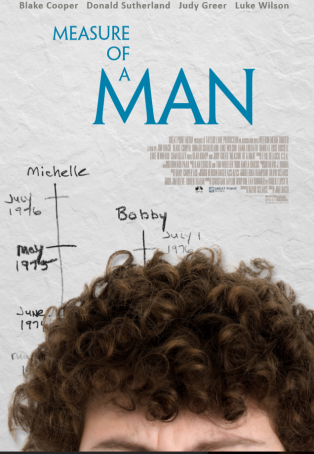 Measure of a Man
The endless summer, when one day bleeds into the next to stock a catalog of memories… For many families, the summer vacation, whether at a lake or a beach, is an annual ritual – occasionally hated at the time yet looked on with fondness th...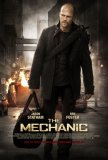 Mechanic, The
Simon West's The Mechanic is a loose remake of the 1972 film starring Charles Bronson. In addition to updating various aspects of the story, the filmmakers have changed elements (most notably the ending) in an attempt to make it more audience frien...