Movies starring Donald Sutherland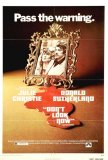 Don't Look Now
Don't Look Now, Nicolas Roeg's nighmarish and atmospheric 1973 classic, takes the viewer on a winding, unpredictable trip that starts as a meditation on grief and ends as a supernatural thriller. It's a stark, tragic melodrama that veers off into ...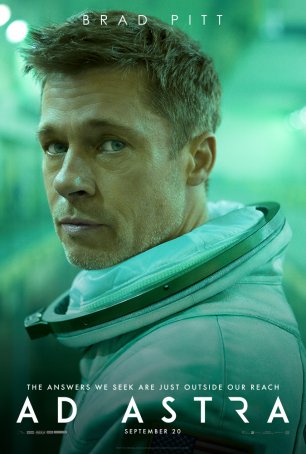 Ad Astra
The autumn movie season has a history of hosting impressive, thought-based science fiction movies. To a list that includes Gravity, Interstellar, Arrival, and The Martian, add Ad Astra, a film that uses space exploration as a means to look inw... Pride & Prejudice
When Hollywood adapts, we get Bewitched and The Dukes of Hazzard. When the British film industry adapts, we get Shakespeare and Austen. This explains why there is another version of Pride & Prejudice to be digested. And, while nothing will come clo...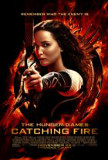 Hunger Games, The: Catching Fire
Have we reached a point where the term "young adult literature" has become pejorative? Have books like Twilight and its ilk promulgated a negative connotation? If Stephenie Meyer's scribblings represent an exhibition for the prosecution, perhaps Su... Disclosure
Recently, Barry Levinson's career has been on the skids. After two critical and popular disasters (the overblown, overbudgeted Toys and the lackluster Jimmy Hollywood), the director is in need of a success. With this adaptation of Michael Crichton... Fierce People
Fierce People starts out as a satire-tinged, jocular drama that undergoes a jarring shift in tone to the dark side. While the film successfully makes light of such subjects as drug addiction and coma victims during its first half, the event that o... Dirty Dozen, The
More than 30 years after its initial release, The Dirty Dozen remains one of the most popular war films ever to grace the silver screen - a reputation that not even three bad made-for-TV sequels in the late '80s could tarnish. A quintessential "gu...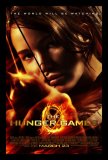 Hunger Games, The
The Hunger Games comes charging out of the gate with a daunting task: fill the chasm in the fangirl cinematic franchise machine created by the completion of the Harry Potter saga and the impending end to all things Twilight. The Hunger Games cycle ...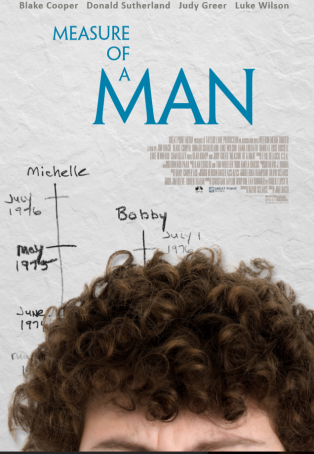 Measure of a Man
The endless summer, when one day bleeds into the next to stock a catalog of memories… For many families, the summer vacation, whether at a lake or a beach, is an annual ritual – occasionally hated at the time yet looked on with fondness th... Ask the Dust
For Ask the Dust, director Robert Towne, adapting the novel by John Fante, has returned to the time and place of his greatest cinematic endeavor: Los Angeles in the 1930s. The setting, however, is the only similarity between Ask the Dust and China...