Movies starring Emilia Clarke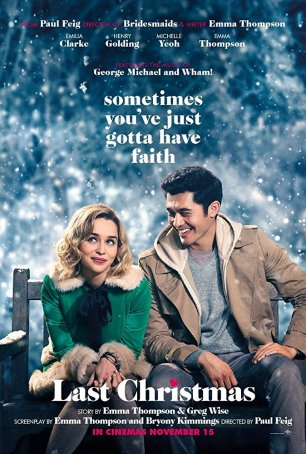 Last Christmas
If Richard Curtis watches Last Christmas, he will likely do so with a smile on his face. In approach, tone, and intent, this is very much like the kind of film Curtis makes and bears more than a passing resemblance to his unlikely now-classic ...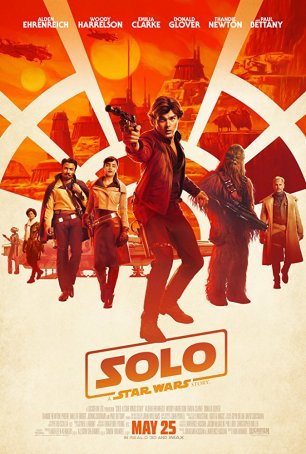 Solo: A Star Wars Story
Solo: a movie no one was clamoring for that has been made without any distinguishing qualities. Pretty much everything that needed to be said about the iconic character of Han Solo was accomplished during his on-screen appearances in Episodes ...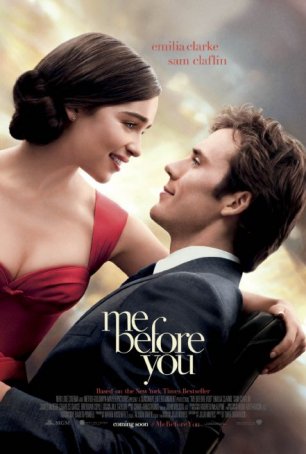 Me Before You
Spoilers: This review contains spoilers for those who haven't read the source material and/or don't know where the story is going. There are bad tearjerkers and good tearjerkers. There are Nicolas Sparks films and movies like Me Before...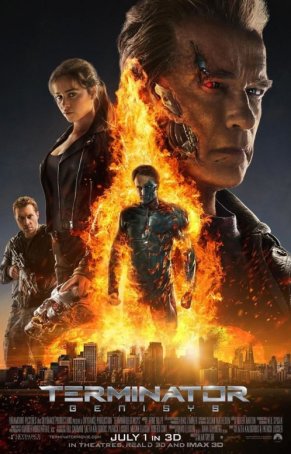 Terminator: Genisys
He's back. After not appearing in a Terminator film for 12 years, Arnold Schwarzenegger has returned to one of the roles that made him the biggest action star of the '80s and early '90s. Will anyone care? This is the seventh film Schwa...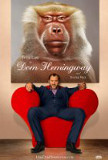 Dom Hemingway
Dom Hemingway opens with Jude Law giving a bravura monologue praising the attributes of a certain body part that normally isn't compared to a Picasso or seen as worthy of winning the Nobel Peace Prize. If it was less profane, this might be highligh...