Movies starring Michael Caine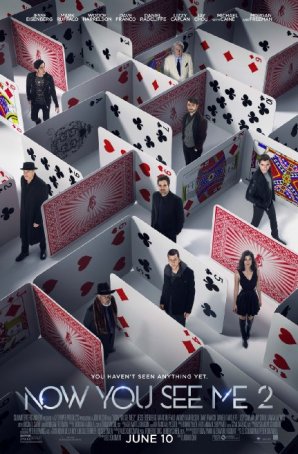 Now You See Me 2
2013's Now You See Me wasn't just about showmanship and misdirection, it was showmanship and misdirection. Brought to the screen by the sure hand of director Louis Leterrier, this was a triumph of style over substance - a flashy, fast-pac... Prestige, The
Watching The Prestige is like observing a magic act where the magician's sleight-of-hand isn't deft enough. The trick almost works, but not quite… With its mechanical twists and turns and lack of heart, the movie often resembles Sleuth in superf... Sleuth
Sleuth, a 1972 "thinking person's thriller," is a rich, engaging motion picture with surprises lurking in the shadows behind every narrative corner. The film opens with a shot of Michael Caine making his way through a hedge labyrinth in search... Sleuth
Sleuth is Kenneth Branagh's re-make/re-imagination/re-invention of the 1972 Joseph L. Mankiewicz film which, in turn, was based on Anthony Shaffer's stage play. In the original, Laurence Olivier played the high-born snob Andrew Wyke and Michael Cai...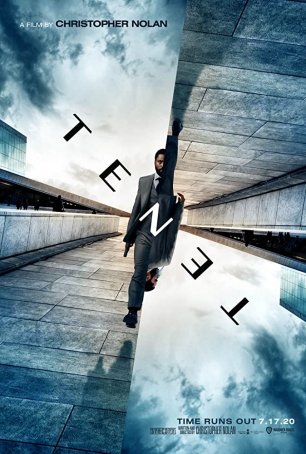 Tenet
Christopher Nolan loves playing with time and the fabric of reality. A majority of his non-Batman films have featured mind-bending excursions through the fourth and fifth dimensions and Tenet is no exception. In fact, despite downplaying the s... Weather Man, The
Reaction to The Weather Man may depend upon an individual's ability to tolerate spending 100 minutes in the company of an unpleasant protagonist. There's no doubt this can be an uncomfortable experience, but it can also be rewarding for those who ...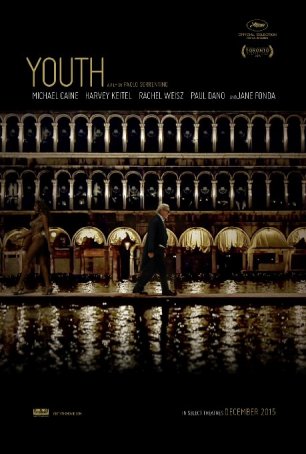 Youth
Watching Youth, you'd swear Fellini had risen from his grave and returned to make another movie. With minimal narrative thrust, this film gets by on its spellbinding images, superior acting, and dreamlike tone. Most movies tell a story; Youth i...