Movies starring Mike Myers Shrek
Dreamworks Pictures' wonderful, whimsical Shrek proves to be the latest family film to live up to its billing. With its blend of high adventure, light romance, and double-layered dialogue (which will take on a slightly different meaning for the un... Shrek 2
A certain amount of credit must be given to the filmmaking team behind Shrek 2 for overcoming a seemingly insurmountable obstacle and producing an entertaining motion picture. That obstacle is the ending of the original Shrek, which neatly wrapped...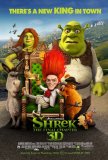 Shrek Forever After
Seen in standard (non-IMAX) 3-D. When the first Shrek made its theatrical debut in 2001, it came accompanied by expectations normally reserved for sequels with impressive pedigrees. Unlike any previous animated endeavor, it was a magically irre...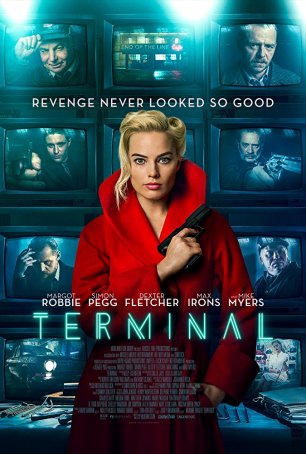 Terminal
At its best, Terminal is a tasty, tangy parfait – a kaleidoscope of neon-tinged visuals and a twisty storyline with a tortured time line. The glue that holds everything together is Margot Robbie's high-energy, off-kilter performance, influ...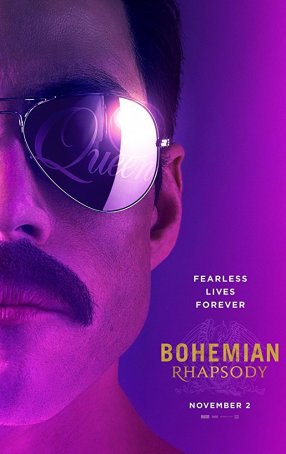 Bohemian Rhapsody
The most compelling thing about Queen has always been the music. The story behind the band, like the stories behind many bands, is a combination of the banal, the tragic, and the clichéd. For this "based on a true story" movie, the filmma... Shrek the Third
Four words say all that needs to be said about Shrek the Third: more of the same. The problem is, what seems fresh and pleasing the first time through starts to feel a little stale by the time we've gone through it three times (not counting video ... Austin Powers: International Man of Mystery
Through the years, there have been many big-screen attempts to satirize James Bond, from the terrible misfire Casino Royale to the recent, even-worse Spy Hard. In between, even the "official" Bond series got in on the act -- during the Roger Moore... Austin Powers in Goldmember
When Mike Myers and Jay Roach introduced the world to Austin Powers: International Man of Mystery in 1997, their intention was to make a one-off spoof of James Bond movies and '60s culture. The movie did okay at the box office, then exploded in po...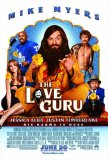 Love Guru, The
To some, Mike Myers is Wayne. To others, he is Austin Powers or the voice of Shrek. It's doubtful that he will be Guru Pitka to many. The Love Guru, Myers' latest film and his most recent live-action endeavor since The Cat in the Hat, is as unmem... Cat in the Hat, The
There is an almost overpowering desire to write this review in the style of Dr. Seuss, but I will resist it - primarily because the end product is more Mike Myers and overblown production design than it is the clever text of one of the most beloved...