Movies starring Vin Diesel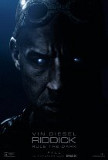 Riddick
Even after nine years, you can't keep a good man down. The indomitable protagonist of 2000's surprisingly engaging Pitch Black and 2004's disappointing The Chronicles of Riddick is back for his third go-around and, if the open-endedness of the narr... Saving Private Ryan
Devastating. If, for some reason, I was asked to write a one-word review of Saving Private Ryan, that would be the term I would use. As was true of director Steven Spielberg's other masterpiece, Schindler's List, the impact of this motion pic... XXX
For Vin Diesel, starring in XXX is a wonderfully smart career move. Too bad neither "wonderful" nor "smart" are applicable adjectives to describe this film. XXX is proof positive that it's easier to fail than succeed with the James Bond formula, ...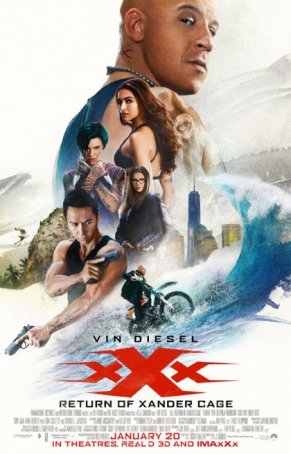 xXx: Return of Xander Cage
When the original xXx was released 15 years ago, it was designed as one of several potential franchise properties for a new hot-shot action star named Vin Diesel. In its August 2002 run, the film did respectably at the box office but fell short of th...