Movies starring Vin Diesel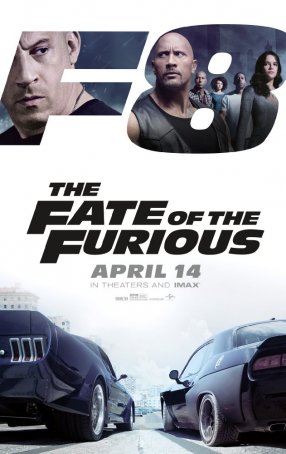 Fate of the Furious, The
What has been true for the past few Fast and Furious outings is even more true for this one: the films have devolved from street racing-centered action/crime thrillers into live action cartoons. Plot and character development are irrelevant. Ac... Find Me Guilty
Vin Diesel as a Joisey mobster? As improbable as it might sound, Diesel offers a credible turn as Giacomo 'Jackie D' DiNorscio, one of about 20 members of the Lucchese crime family to go on trial for violation of the RICO (Racketeering Influenced ...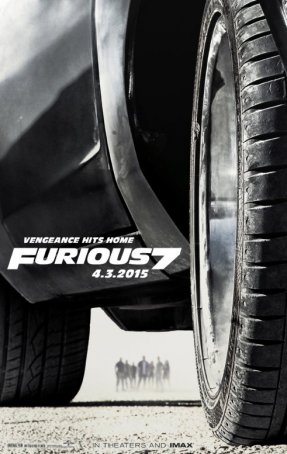 Furious Seven
Furious Seven provides what viewers have come to expect from the long-running The Fast and the Furious series: a string of high-octane, physics-defying action scenes loosely connected by a narrative that occasionally makes rudimentary sense. This tim...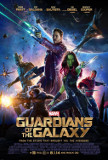 Guardians of the Galaxy
Guardians of the Galaxy represents Marvel's great experiment: a major motion picture based on a comic book series not featuring any "household name" superheroes. It takes place in outer space, a setting where few action/adventure movies have found...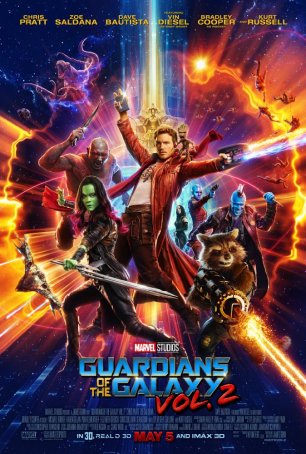 Guardians of the Galaxy Vol. 2
In August 2014, Marvel Studios released Guardians of the Galaxy. At the time, it was considered to be a gamble: a sci-fi/superhero mashup featuring characters no one other than comic book die-hards would recognize. To raise awareness and genera...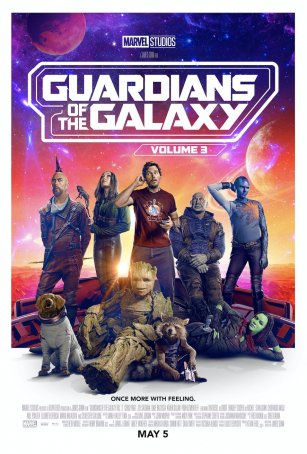 Guardians of the Galaxy Volume 3
Marvel's post-Thanos struggles continue, this time in a movie that features two of the Mad Titan's daughters. Although the malaise that has afflicted many of the recent MCU releases – from the unheralded Eternals to the much-hyped Doctor Str... Iron Giant, The
Over the past few years, as studios like Disney, Dreamworks, and Fox have worked to revive motion picture animation, Warner Brothers has remained mired in the lackluster morass that nearly killed animation during the '80s. The distributor's big ef...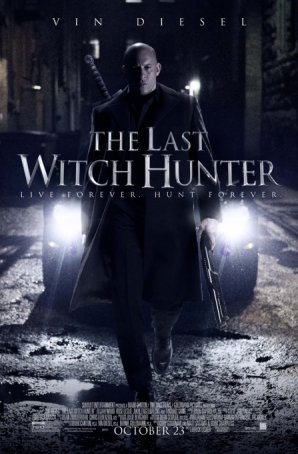 Last Witch Hunter, The
If Vin Diesel is looking for a third franchise to add to his resume, The Last Witch Hunter might be considered a "safe" option. His character, Kaulder, an 800+ year old warrior for the forces of good, doesn't require Diesel to step ... Pacifier, The
Pacifiers are for infants. The same is true of The Pacifier. In fact, "infantile" may be the best single word to describe this Kindergarten Cop wannabe. Vin Diesel is better than the material, but, no matter how hard he tries, he can't rise abov...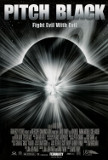 Pitch Black
It's Vin Diesel week! Suddenly, this largely unknown actor, whose only significant credits were a part in Saving Private Ryan and some voice work in The Iron Giant (as the title character), is a hot commodity with significant roles in two films op...