Search for Andrew Lesnie Babe
At first glance, a movie about the adventures of a piglet who thinks he's a sheepdog doesn't appear to be the perfect entertainment recipe for those beyond puberty. However, through a mixture of imaginative storytelling, impressive animatronics, a... Babe: Pig in the City
The 1995 release, Babe, scored big with audiences and critics alike, proving that a movie doesn't have to be marked with Disney's imprimatur to succeed with families. During its theatrical run, the film made almost $70 million domestically, and we...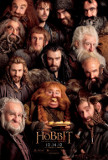 Hobbit, The: An Unexpected Journey
In 2001, only a few months after the fall of the World Trade Center, Peter Jackson swept us away to Middle Earth with The Fellowship of the Ring. It was a wondrous three-hour achievement: the first major attempt at serious, big budget epic fantasy....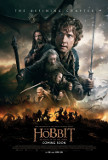 Hobbit, The: The Battle of the Five Armies
In 2005, genre fans were able to celebrate the day when the entire six-film Star Wars saga was available for public consumption. Nine and one-half years later, the same can be said of Peter Jackson's Middle Earth epic. As George Lucas learned, th...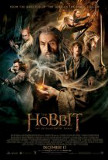 Hobbit, The: The Desolation of Smaug
Special effects have always played an important role in Peter Jackson's adaptations of J.R.R. Tolkien's books but, with The Desolation of Smaug, the middle chapter of The Hobbit movie trilogy, they take center stage. This isn't necessarily a positi... I Am Legend
I Am Legend, the third cinematic adaptation of Richard Matheson's novel, has been in development for a very long time. Originally slated to star Arnold Schwarzenegger and be directed by Ridley Scott, this movie has kicked around for so long that b... King Kong
Spoiler Alert: This review assumes that the reader is familiar with the story of King Kong, including the ending. If you're not, and don't want to be spoiled, it's best to stop reading after the fourth paragraph and return once you have seen the ...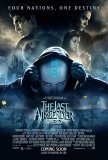 Last Airbender, The
Seen in standard (non-IMAX) 3D. Every since word got out regarding some race-change shenanigans in the motion picture version of The Last Airbender, controversy has hovered over this production. Having seen the movie, I can assure anyone concer...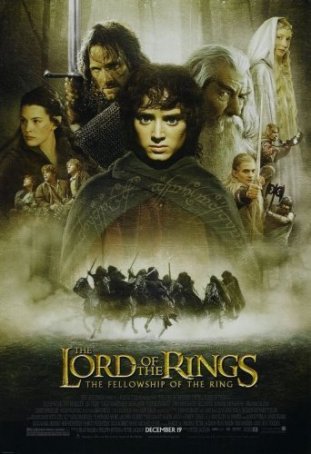 Lord of the Rings, The: The Fellowship of the Ring
In the pantheon of fantasy writers, no diety is treated with greater reverence than J.R.R. Tolkien, who is regarded by most readers as the Father of Modern Fantasy. During the past three decades, the fantasy area in bookstores has expanded from a ...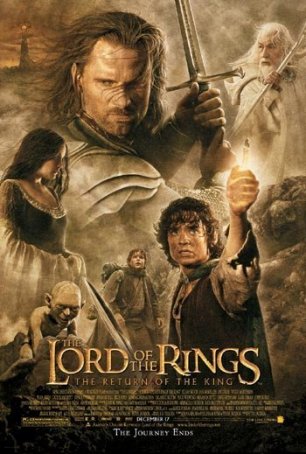 Lord of the Rings, The: The Return of the King
According to the calendar, Christmas is December 25. According to the movie release schedule, it's December 17. There can be no greater gift for a movie lover than the one bestowed upon audiences by Peter Jackson, whose The Lord of the Rings: Th...