Movies with cinematographer Eduard Grau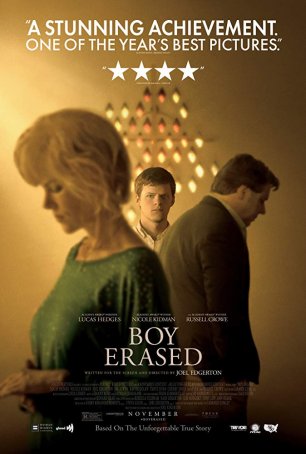 Boy Erased
"Conversion Therapy." It sounds benign, perhaps even welcoming. The truth, as exposed in the articles and memoirs written by Garrard Conley, is far different. The intention of this process, which has been vociferously denounced by nearly e...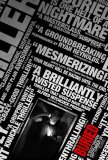 Buried
Let me start out by saying that Buried isn't a lot of fun, but it is raw and compelling. In the same way it's impossible to turn away from a grisly accident, taking your eyes away from Ryan Reynolds' hypnotizing performance is not an option. Ther...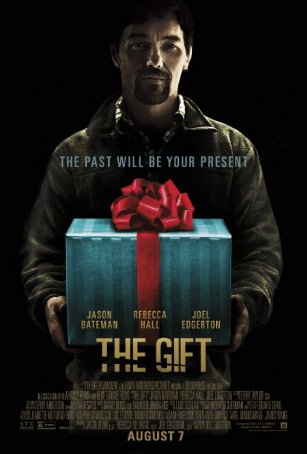 Gift, The
The Gift, a psychological thriller from writer/director/actor Joel Edgerton, subverts the Fatal Attraction genre by sprinkling it with a little Usual Suspects flavoring. Clever and atmospheric, the film has enough twists to keep the average viewer gu...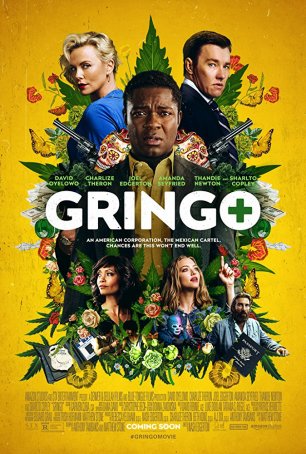 Gringo
As counter-intuitive as it might sound, chaos only works in a movie when it is carefully controlled and focused. Tarantino is one of several masters of this technique and there's a sense during the course of Gringo that director Nash Edgerton...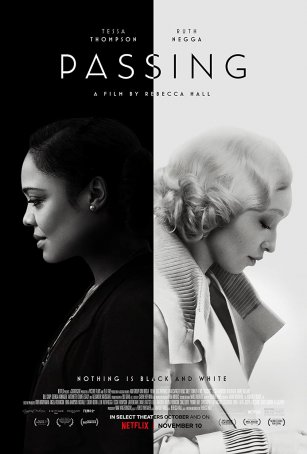 Passing
The realities that human beings create around themselves are, by their nature, fragile things – some more fragile than others. In her directorial debut, actress Rebecca Hall addresses the malleability of identity via her adaptation of Nella ...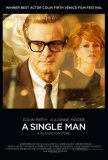 Single Man, A
A Single Man, the directorial debut of fashion designer Tom Ford, almost succeeds on the strength of Colin Firth's performance. Unfortunately, the actor is too often upstaged by Ford's visual sensibilities. Rarely has hue - both in its absence and...