Movies with cinematographer Jody Lee Lipes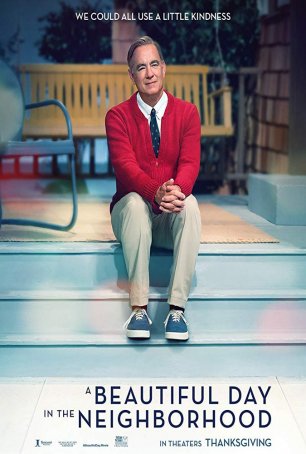 Beautiful Day in the Neighborhood, A
A case could be made that everything is made better with Mr. Rogers added to the mix. Take A Beautiful Day in the Neighborhood. A standard-order redemption/salvation drama about healing a poisoned father/son relationship, this story is leavene...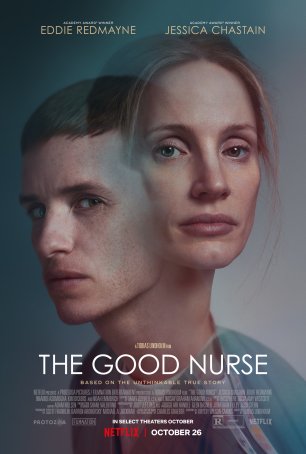 Good Nurse, The
The Good Nurse is what it appears to be: yet another of those true crime movies that Netflix churns out with regularity. The only difference between this and another of the limitless similar films in the streaming giant's library is that this on...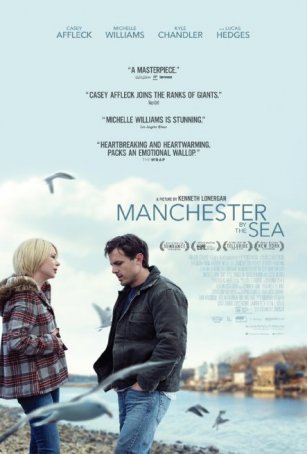 Manchester by the Sea
For a small percentage of people, grief can be a catalyst. For most of us, however, it's a paralyzing force that threatens to entomb us in a coffin of sorrow and despair. Most movies, in attempting to depict this, fall into an abyss of melodram...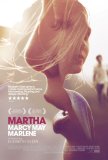 Martha Marcy May Marlene
Martha Marcy May Marlene is a quiet, non-judgmental character study that takes us into the mind and heart of a cult survivor. By flashing back and forth in time periods between the "present" and the "recent past," the film builds a picture of the t...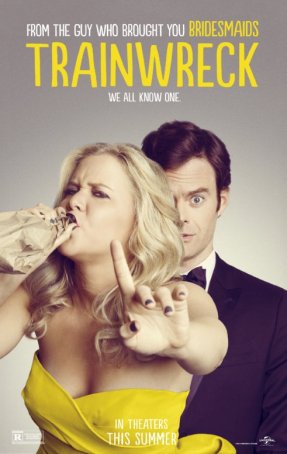 Trainwreck
When one considers the impact Judd Apatow has had on the movie scene over the past decade, it's surprising to realize that Trainwreck is only his fifth feature as a director. This also marks his return to the romantic comedy genre after a two-fil...