Movies with cinematographer Sharone Meir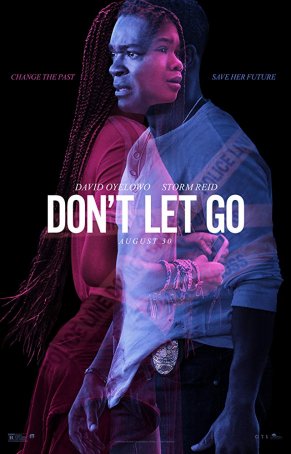 Don't Let Go
Spoiler Warning: I'm not 100% certain what constitutes a "spoiler" for this film and what has been revealed in the trailer and/or pre-release publicity. However, it's difficult for me to engage in a coherent discussion of the movie wit...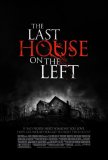 Last House on the Left, The
In a graphic example of how creatively bankrupt Hollywood has become, it's no longer good enough merely to remake older films - now the studios have begun to remake remakes. 1972's The Last House on the Left, the first feature effort of Wes Craven...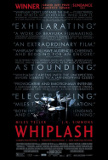 Whiplash
It's a noteworthy achievement for director Damien Chazelle to infuse a tale about the development of a musician with all the tension and intensity of a top-notch thriller. Whiplash is riveting. At times, it evidences the qualities of a can't-turn-a...