Movies with cinematographer Tim Suhrstedt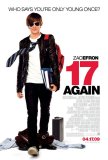 17 Again
The reason "body swap" movies (in which someone's mind is transposed into a different body) are so popular is because they are ripe with potential. Unfortunately, that potential is rarely reached. Productions like Big and Prelude to a Kiss are th...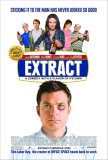 Extract
After the indignity visited upon his previous feature, Idiocracy, one can forgive writer/director Mike Judge's a certain mistrust of distributors. However, while the dump-and-run approach utilized by 20th Century Fox in 2006 is not in evidence her... Fantasia 2000
Comparing Fantasia 2000 to the original Fantasia is in some ways unfair, especially considering the way movie-going methods and tastes have changed over the past six decades. Yet, even though the hand-drawn animation has been helped along by the la...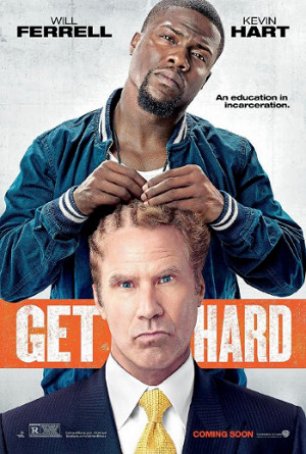 Get Hard
Get Hard is a Will Ferrell movie that comes with all the strengths and weaknesses implied by the designation. Although the marketing campaign plays up the Ferrell/Kevin Hart "buddy" angle, the film skews more toward Ferrell's hit-and-mi...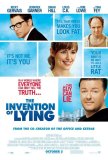 Invention of Lying, The
It's Ghost Town all over again. This isn't necessarily a bad thing, especially for those who enjoyed Ricky Gervais' previous feature, but The Invention of Lying feels a little too much like a wasted opportunity. In many ways, it's a similar anima... Little Miss Sunshine
It takes a deft hand to fashion a feel-good movie with plenty of laughs and an upbeat ending out of a story that includes drug addiction, a suicide attempt, a death, Nietzsche, and Proust. Despite treading through a minefield of tone shifts, co-di...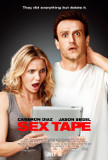 Sex Tape
Two fundamental problems afflict Sex Tape (aside from the fact that it's not consistently funny): a shocking ignorance about the state of modern technology and a mistaken belief that the subject matter is inherently edgy. The screenplay is disappoi...