Movies with cinematographer Vittorio Storaro Bulworth
I'd like to say that Bulworth is the best political satire in years, but the truth is that is has tough competition from Barry Levinson's corrosive Wag the Dog in that department. Both films succeed admirably, but, although each takes aim at the s...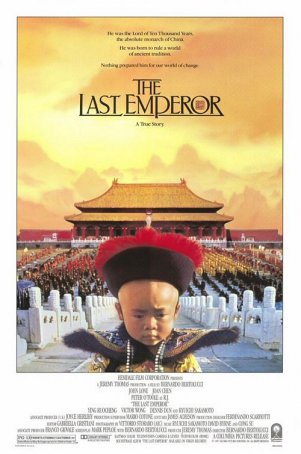 Last Emperor, The
The careers of filmmakers David Lean and Bernardo Bertolucci overlapped for a short span (Lean's best years coming prior to Bertolucci's breakthrough) but, when the controversial Italian director released his celebrated epic The Last Emper...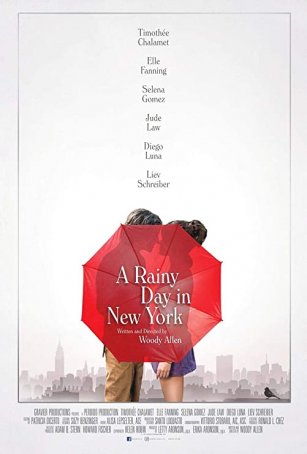 Rainy Day in New York, A
It's past time for Woody Allen to go gently into retirement. The Oscar-winning director, having made some of the 20th century's most memorable comedies, has nothing left to prove and his recent output is indicative of someone with no more sto...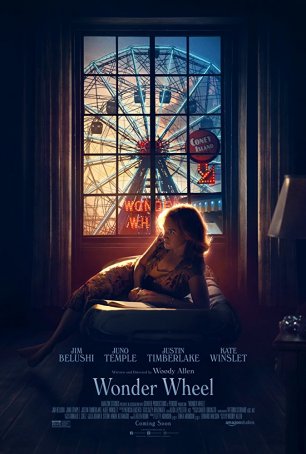 Wonder Wheel
There was a time when the opening of a Woody Allen movie was considered (at least in serious cinema circles) as an event. Over the years, however, the quality of Allen's output has diminished. Now, it's at the point where a good Woody Alle...