Movies in the Fantasy/Drama genre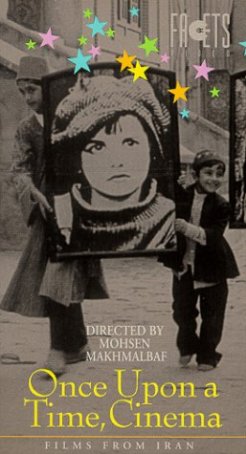 Once Upon a Time, Cinema
If you were to begin watching Once Upon a Time, Cinema with no knowledge of what you were seeing, you might initially mistake it for a lost silent film made during the 1910s or 1920s. In terms of style, approach, and technique, it's a nearly perf...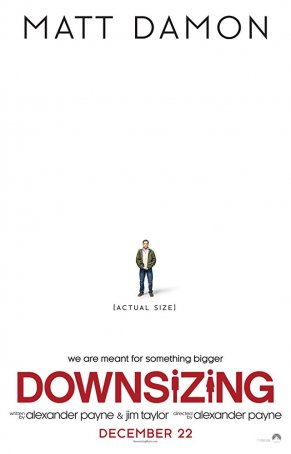 Downsizing
For a movie about small people, Downsizing certainly thinks big…too big, perhaps. Director/co-writer Alexander Payne has done such a good job of world-building that there are far too many ideas, subplots, and opportunities for one two-hour f...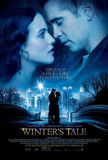 Winter's Tale
We live in a cynical world. A romantic fairy tale like Winter's Tale might have worked better in a kinder, gentler age but, in today's era of sarcasm and scorn, its flaws (of which there are many) are magnified. For something this sentimental to wo...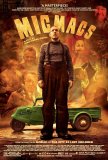 Micmacs
The latest would-be art-house sensation from French auteur Jean-Pierre Jeunet bears the title Micmacs, and has nothing to do with any entrée available at a certain high-profile fast food restaurant. It is, however, an unusual concoction that woul... Penelope
One could be forgiven for approaching Penelope with a certain amount of skepticism. It has two points against it - not only is it opening in the middle of one of the bleakest cinematic seasons but it has sat on the shelf for nearly two years since...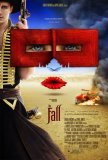 Fall, The
Pretty pictures - that what The Fall has to offer. It's impossible to debate director Tarsem Singh's (or the single-monikered "Tarsem," as he prefers to be called) flair for the visual, and his four-year odyssey across more than two-dozen countrie... Air Doll
Air Doll is the third film I have seen in the past four years about a sex doll (following the low-budget horror movie Love Object and the considerably more sophisticated Lars and the Real Girl), and it's easily the most sublime of the three. I have...