Movies with music written by Blake Neely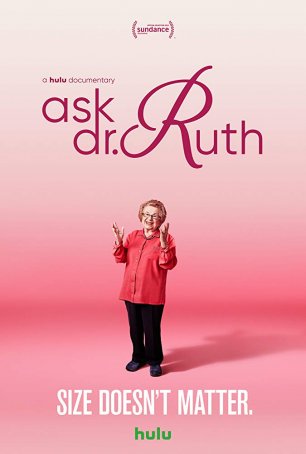 Ask Dr. Ruth
For anyone who doesn't remember the media popularity of Dr. Ruth Westheimer during the 1980s, Ask Dr. Ruth (a documentary made for the Hulu platform) may be little more than a curiosity – a competently mounted film providing insight into a...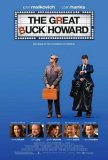 Great Buck Howard, The
The Great Buck Howard offers John Malkovich an opportunity to do a little mugging for the camera as he plays a character who is, by nature, larger than life. Buck Howard, a fictional representation of The Amazing Kreskin, is part star and part lou...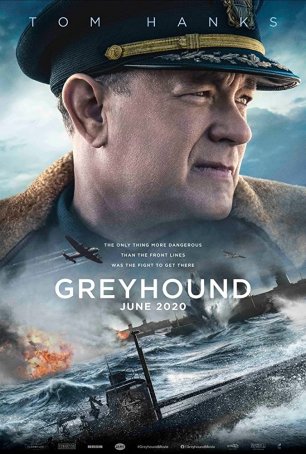 Greyhound
Greyhound is an atypical film: a World War II thriller that doesn't aspire to be an epic. Most productions set during the early 1940s – even those made by blockbuster-minded directors – carry running times that are as bloated as their gr...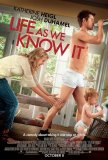 Life as We Know It
The best thing that can be said about Life as We Know It is that it gets some of the details right when it comes to the experience of sharing a home with an infant. Still, all the poop, vomit, sleepless nights, and cute, joyous little moments can'... Starter for Ten
Starter for 10 is a mildly enjoyable romantic comedy that stays within the safe bounds of the genre's formula. This is a British film, which may make it feel a little quirky to American viewers. The problem with it, to the extent that there is a pr... Wedding Date, The
Calling The Wedding Date a "romantic comedy" is a misnomer. It's not funny, and there's not much romance. Oh, the film thinks it's got humor - offbeat characters, wacky situations, goofy faces - but the only members in the audience likely to be c...