Movies with music written by David Wingo All the Real Girls
All the Real Girls is an anti-Hollywood romance; a tonic for all those weary of the usual cinematic overglamorization of love. Anchored deep in the bowels of reality, this movie proves that love can be just as affecting and effectively realized wh...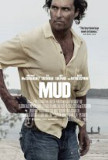 Mud
The ghost of Mark Twain looms large over Jeff Nichols' Mud, a modern-day homage to the settings and characters popularized in some of Twain's best loved works. The protagonists in Mud, a couple of 14-year olds, are named Ellis (Tye Sheridan) and Ne...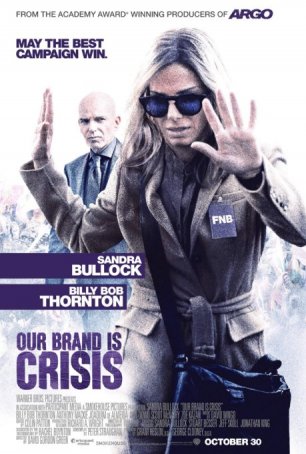 Our Brand Is Crisis
Our Brand is Crisis is about an election but in many ways it plays out like a boxing movie told from the perspective of the trainer. The cynical, satirical edge is entirely appropriate for the world of politics in which style trumps substance and the...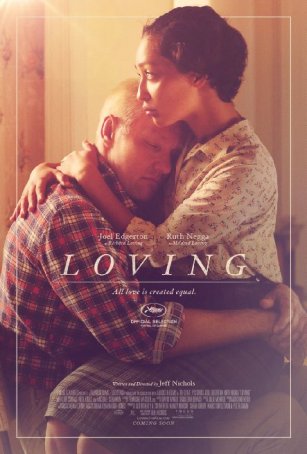 Loving
As straightforward "based on a true story" movies go, Loving is a strong account of the key factual events that led to the landmark 1967 Supreme Court decision overturning anti-miscegenation laws. Effectively acted and occasionally moving... Snow Angels
Snow Angels tries to build an ensemble drama around a central tragedy. However, while individual aspects of the film work well on their own terms, the production as a whole lacks focus. Director David Gordon Green (All the Real Girls) gives us gli...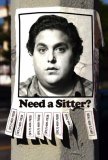 Sitter, The
The Sitter fits neatly into the mediocre, generic comedy category - a classification reserved for films that are neither funny enough nor raunchy enough nor smart enough to do more than consume time and dull the senses. One could argue that these a...