Movies with music written by Fernando Velazquez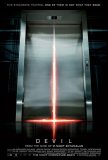 Devil
The underlying premise of Devil is the kind of thing Alfred Hitchcock could have used to develop a tightly-wound, pulse-pounding suspense movie. Unfortunately, Hitchcock is dead and the two men shepherding Devil through its production are not near...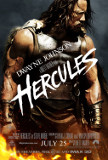 Hercules
These days, it seems damn near everything is based on a comic book, and not all the resultant cinematic material is worth the effort taken to adapt it. Certainly, Hercules is a big-budget misfire of a sizeable order, a visually busy but emotionall...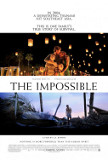 Impossible, The
The Impossible is a disaster movie. Not a Dean Devlin/Roland Emmerich/Michael Bay/Jerry Bruckheimer disaster movie, but a disaster movie nonetheless. Set against the backdrop of the 2004 tsunami that devastated large portions of coastal southern As...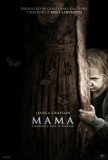 Mama
Mama follows an unfortunate recent pattern that has emerged in low-budget horror films, especially those with PG-13 ratings. It starts out strongly, using evocative visuals and an unsettling backstory to establish a creepy tableau, but it proves un...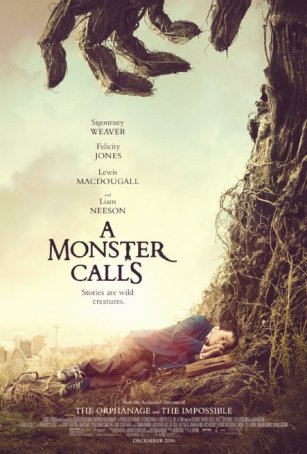 Monster Calls, A
We all have monsters - dark impulses that dwell in the deepest recesses of our minds, occasionally forcing their way into our nightmares or impinging on our consciousness. A Monster Calls asks (but doesn't answer) the question of whether such m... Orphanage, The
The Orphanage is an effective mixture of horror and fantasy, with the supernatural bleeding into dreams that teeter on the brink of reality. It employs a similar, although not identical, approach to the one that marked 2006's late-year success, Pa...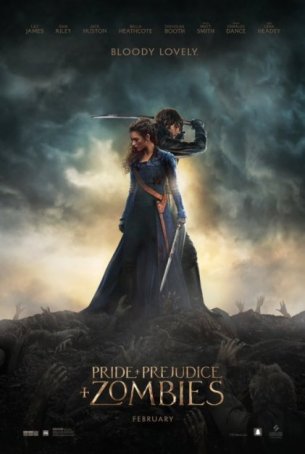 Pride and Prejudice and Zombies
Watching Pride & Prejudice and Zombies, I was overwhelmed with a desire to re-watch the definitive 1995 Pride and Prejudice mini-series starring Colin Firth and Jennifer Ehle. That's because this new horror/romance mashup provides just enou...