Movies with music written by Joby Talbot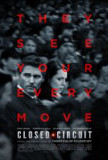 Closed Circuit
Labor Day weekend is arguably the worst time of the year for a U.S. movie release. Films set to open at the end of August/beginning of September are given up for dead by their distributor. This is typically for one of two reasons: the production is... Hitchhiker's Guide to the Galaxy, The
For those who are fans of Douglas Adams' Hitchhiker's five-book "trilogy," I have two words of advice: Don't Panic! The 2005 film version of the book isn't nearly as bad as many Hitchhiker's lovers have feared. Of course, it's also not as good as i... Penelope
One could be forgiven for approaching Penelope with a certain amount of skepticism. It has two points against it - not only is it opening in the middle of one of the bleakest cinematic seasons but it has sat on the shelf for nearly two years since...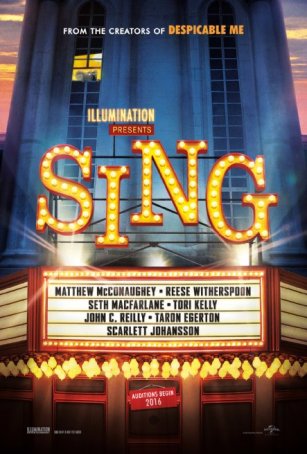 Sing
Sing, the final major animated film of 2016, can be described using six words: great soundtrack, generic story and artwork. After enjoying Disney/Pixar's strong animated slate this year (Zootopia, Finding Dory, Moana) with Focus' Kubo and...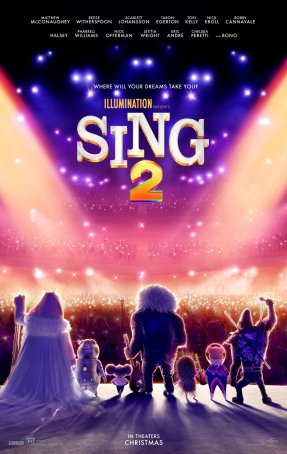 Sing 2
Back in 2016-17, the animated pop song cover-a-thon called Sing cashed in to the tune of $270M domestic/$634M worldwide. (Cue the "cha-ching" cash register sound.) A follow-up was a preordained ne... Son of Rambow
It's said one never forget the first time - first love, first kiss, first movie. That's certainly the case in Son of Rambow, in which one character's first cinematic experience, First Blood, opens up a world of new possibilities he had never dream...