Movies with screenplay written by Jon Spaihts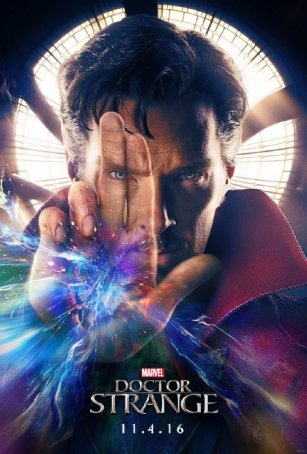 Doctor Strange
Strange comic book fans, rejoice! Your hero has finally made it into the Marvel Cinematic Multiverse and with that comes the potential of reboots aplenty. The shenanigans we saw in J.J. Abrams' Star Trek movies and the X-Men series may now lie ...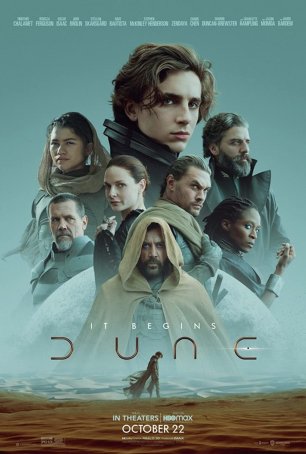 Dune: Part One
There's a lot to like about this new version of Dune: the screenplay's ability to pare down Frank Herbert's complex, weighty novel without emasculating it, the epic scope, and the spectacle of the experience. Director Denis Villeneuve'...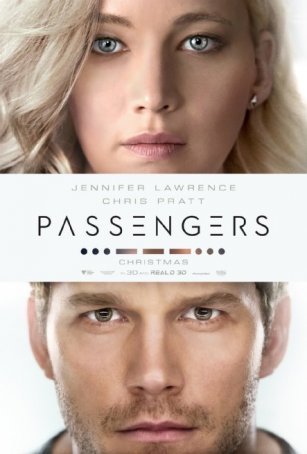 Passengers
Passengers is an art-house science fiction movie that somehow got made by a major studio with A-list stars. The film owes more to castaway stories than traditional spacefaring tales and, at least during the first half, it's ripe with existentia...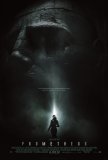 Prometheus
In 1979, science fiction was thriving, but the movie community, becoming gorged on lightweight space opera fare like Star Wars, was unprepared for what Ridley Scott delivered with Alien, which was as much horror as it was sci-fi. Since the iconic x...