Movies with screenplay written by Kurt Wimmer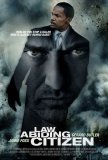 Law Abiding Citizen
The premise of Law Abiding Citizen - angry father seeks revenge on the system when his daughter's murderer gets off with a light sentence - probably sounded great in the pitch meetings but, as with all high concept motion pictures, the devil's in t...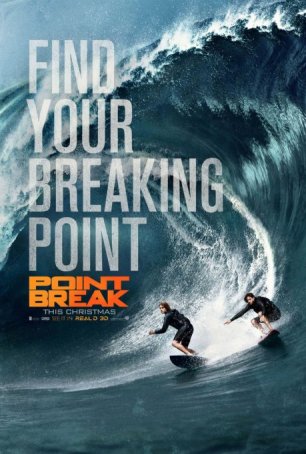 Point Break
Give the makers of Point Break credit - in reworking Kathryn Bigelow's 1991 thriller, they didn't go for a point-by-point revision. Director Ericson Core and screenwriter Kurt Wimmer opted to try something different. Unfortunately, differ...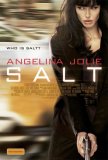 Salt
Salt is more than mere seasoning; it's a full bouillabaisse comprised of bits and pieces of James Bond, The Manchurian Candidate, The Bourne Identity, TV's 24, and the Nelson DeMille novel The Charm School. What begins with a delicious appetizer, ... Street Kings
Street Kings has the look and feel of an '80s cop thriller. Despite the predictability of the overall story arc, there's suspense and tension to be found between the credit sequences, but the movie is saddled with an ending that is both improbable...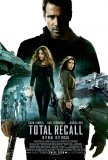 Total Recall
It's a hard thing for a filmmaker, even an accomplished one, to make a project "his own" when the original is well remembered as a vehicle for a star as big as Arnold Schwarzenegger. A mere 22 years have passed since the Schwarzenegger/Paul Vehoeve... Ultraviolet
Kudos to Sony for not holding advance screenings of Ultraviolet. This is the kind of crap you want to keep away from critics. Masochist that I am, I went to see this on my own dime, and regret every cent spent to gain admission to the theater. T...