Movies with screenplay written by Paul Schrader Affliction
Writer/director Paul Schrader has always been fascinated by the line between sanity and madness, and what it takes to push a man over the edge. This theme stands out in two of Schrader's best known scripts, Taxi Driver and Raging Bull, both of whi...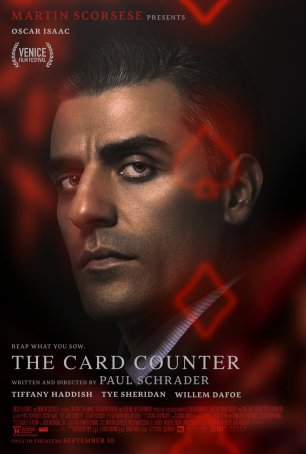 Card Counter, The
Writer/director Paul Schrader makes moody, low-budget movies about isolated people. While his highly regarded reputation as a screenwriter is deserved (he wrote, among other titles, Raging Bull and Taxi Driver), his directorial resume is checke...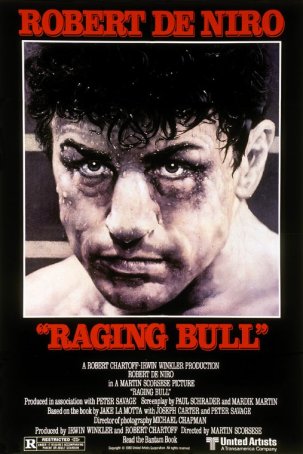 Raging Bull
Some critics, including Siskel & Ebert, are on the record stating that Martin Scorsese's Raging Bull, the story of boxer Jake La Motta, is the best film of the '80s. Since there are still a number of '80s films that I haven't seen, I don't fee... Taxi Driver
In March 1977, the Academy of Motion Pictures Arts and Sciences committed another in their seemingly-endless series of injustices, awarding the Best Picture Oscar to John Avildsen's Rocky, thereby snubbing one of the great modern American classics... Walker, The
It would be fair to characterize writer/director Paul Schrader as someone who's fascinated by the seamier side of human nature. Some of his best known screenplays, including Taxi Driver and Raging Bull for Martin Scorsese, have plumbed the depths ...