ReelViews for movies starring 'Carrey' Certain ideas are excellent material for short ... It's lighter, brighter, funnier, faster-paced, and... Are a few good laughs worth wasting 100 minutes of...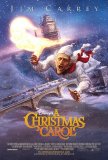 Review based on a 2-D (standard) screening.If I ... Sometimes, a movie just can't live up to its ...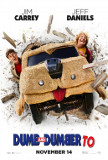 What propels filmmakers to make a sequel to a 20-... A unique romantic comedy, unfettered by the normal... Have you ever gone through the painful experience ... Admittedly, it's been about 35 years since I was ... For more than three decades, How the Grinch Stole ...