ReelViews for 'NR' movies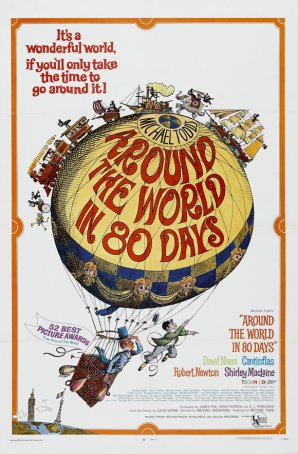 With its lazy, somnambulant pace and endless stream of cameos, "Around the World in 80 Days" seems to be unfolding in real time (although it boasts stunning visuals).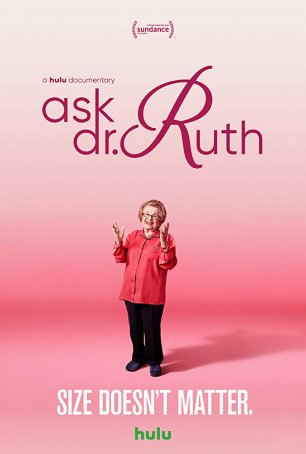 Because the movie never loses its focus and allows Ruth Westheimer's charisma to remain front-and-center, this is an effective and sometimes surprising mini-biography.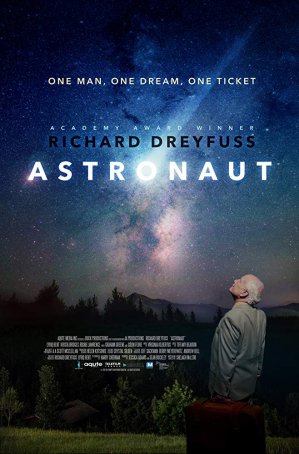 The film's first half is promising but it is let down by the rushed ending and confusing changes in character motivations.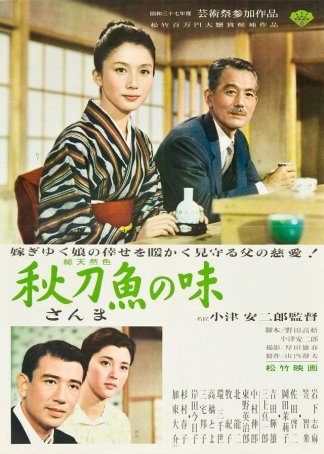 Almost hypnotic in its unhurried and unvarnished study of one middle-aged Japanese man and the way his perspective of life changes, the movie is deserving of the universal praise it has received.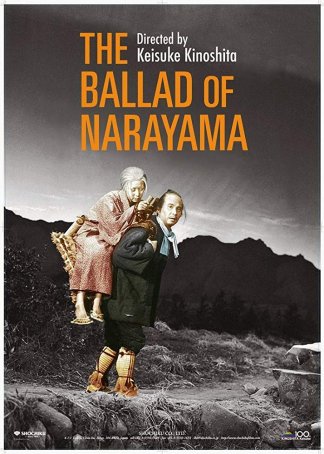 Feels drawn-out, like a film school short that has been stretched beyond its natural length. Can a great work of literature change a person's ... Controversy is swirling around Bandit Queen, ...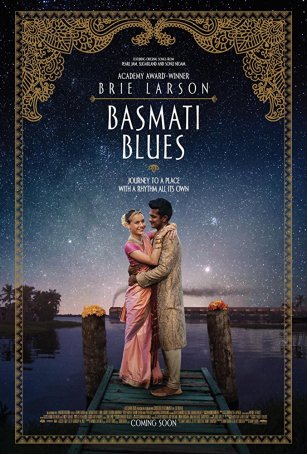 A forgettable merging of a fish-out-of-water story with a cross-cultural romance, this musical lacks personality.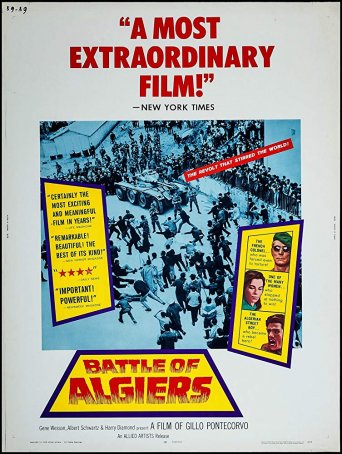 In the universality of its message and the lucidity with which it is presented, "The Battle of Algiers" shows its true power.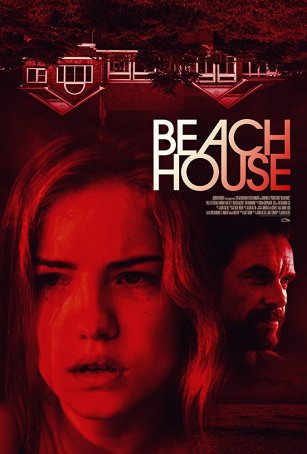 Between the solid beginning and the great ending, there's a long, unremarkable stretch enlivened only by the efforts of the actors and the lens of the cinematographer.