ReelViews for 'NR' movies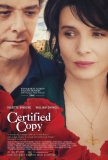 SPOILER WARNING: Discussing the "meaning" of ...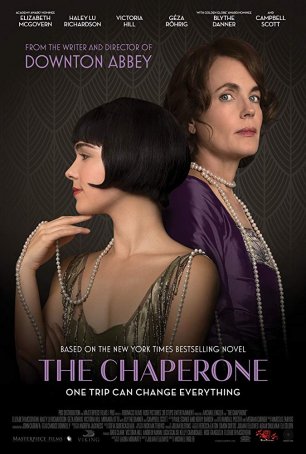 Despite being blessed with well-designed period sets and top-tier acting, this collaboration between writer Julian Fellowes and director Michael Engler is dramatically inert.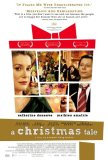 Christmas movies and dysfunctional families go ...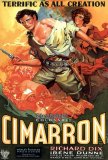 Cimarron, the recipient of the 1931 Best Picture ...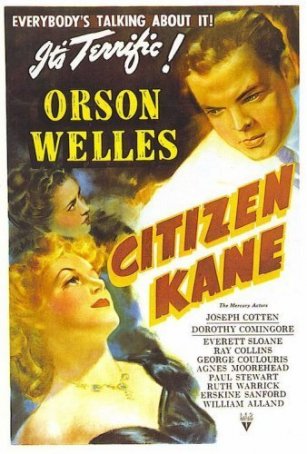 When it comes to Citizen Kane, one question ...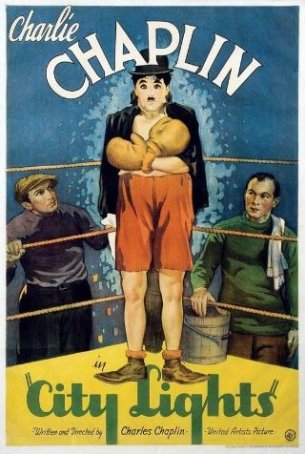 In 1927, with much fanfare, The Jazz Singer was ... Consider how mainstream movies depict violence. ...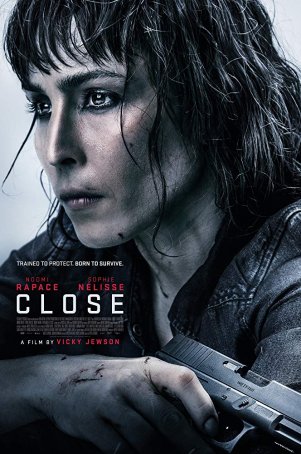 Disposable action entertainment – a throw-away title that's not bad enough to turn off but not good enough to seek out.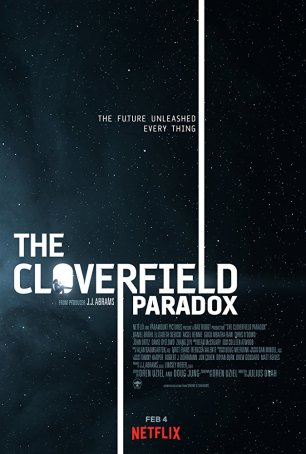 A kluge of bad science and worse science fiction clichés, it tries to be atmospheric and scary but succeeds only at being frustrating and tedious. "What we have here is… failure to communicate."...