ReelViews for 'NR' movies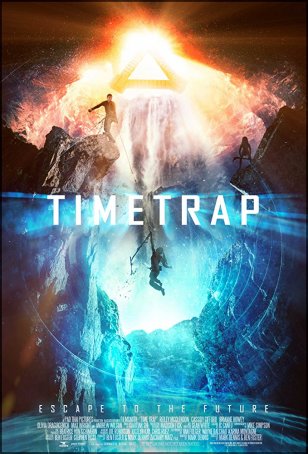 A superficially entertaining science-fiction action/adventure film that might have worked better had it focused more on the "science fiction" elements and less on the "action/adventure" ones.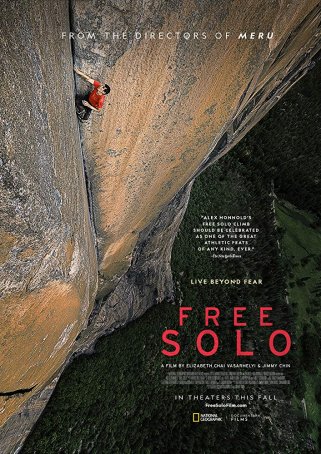 Plays out with as much (or more) suspense than any conventional thriller as the cameras capture every step of the treacherous ascent.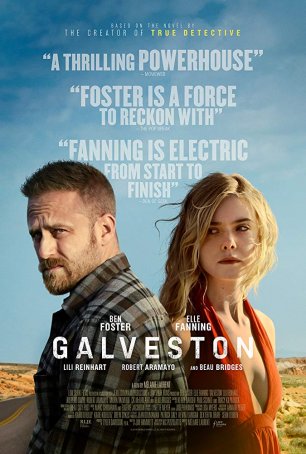 Bleak and gripping, "Galveston" offers a compelling experience for those who don't demand pure escapism and are willing to sample the darker side of cinema.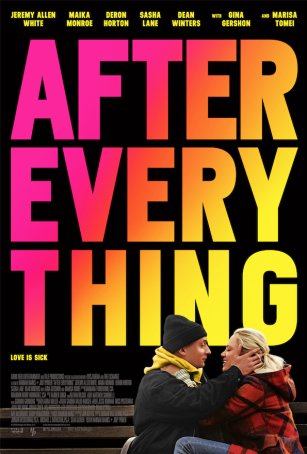 Although this is indeed a romance where one of the participants is stricken with an aggressive form of cancer, it isn't just another "cancer movie."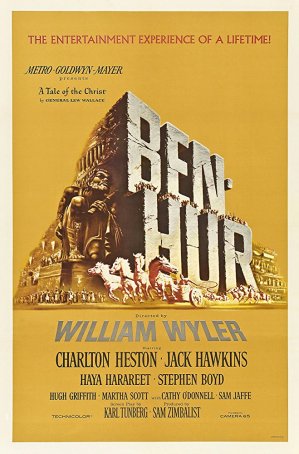 While its grandiose visuals remain impressive and the chariot race has lost none of its energy and excitement, "Ben-Hur" is overlong and bloated.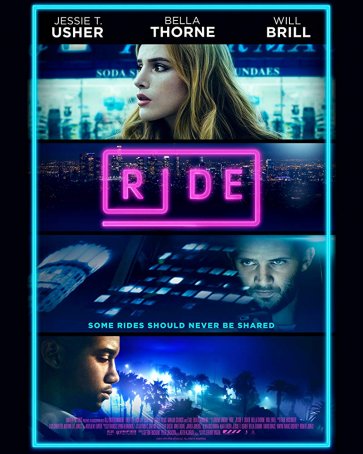 To be effective, "Ride" needs to nursemaid the slow-build tension but director Jeremy Ungar rushes through too many scenes.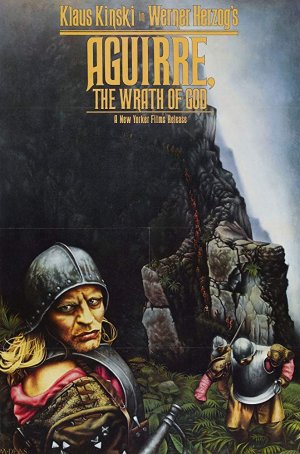 A compelling piece of historical fiction that lingers in the memory largely because of its lush, claustrophobic atmosphere and the towering presence of Klaus Kinski.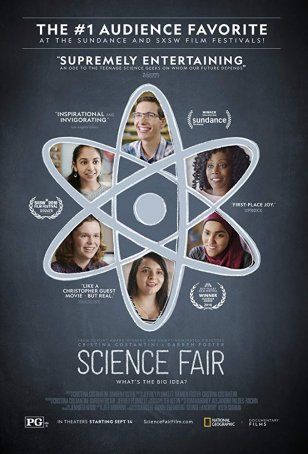 For those who appreciate documentaries of this sort, it's a reasonable candidate for theatrical viewing.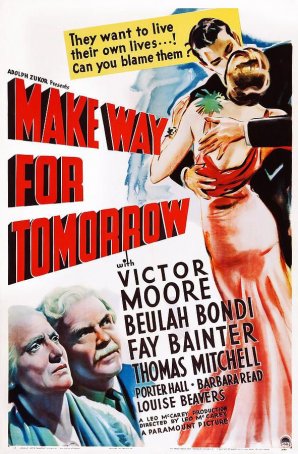 Without demonizing individuals, McCarey pinpoints the self-absorption that results in the neglect of those whose presence demands sacrifice.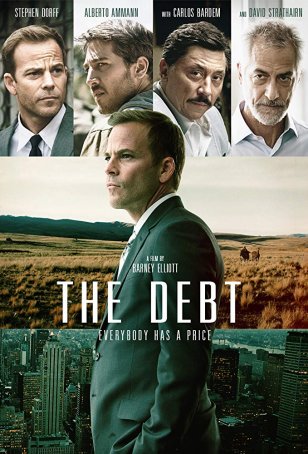 Unfortunately, a worthy message doesn't necessarily equate to a good movie and, in this case, the inequality is evident.