ReelViews for 'NR' movies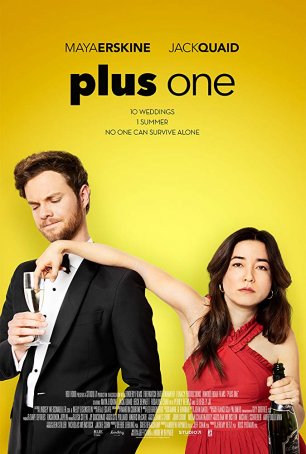 Comes complete with a smart script, likeable leads, and a willingness to occasionally tweak a rom-com trope or two.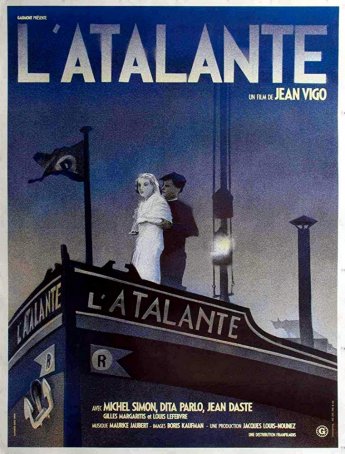 Offers a glimpse of director Jean Vigo's promise and provides an important piece in the jigsaw puzzle of the early history of motion pictures.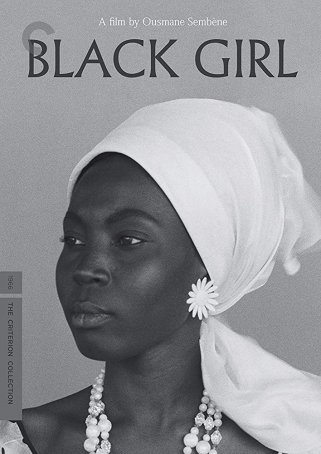 A sincere, urgent look at issues that have since metastasized to create problems that plague contemporary Europe.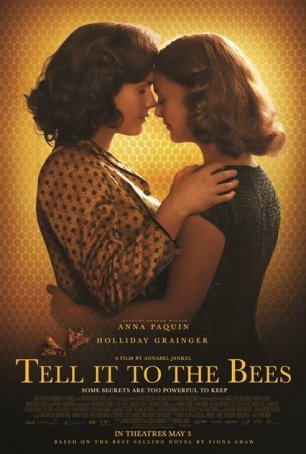 The framing of characters is black-and-white and the far-too-pat ending offers an unearned resolution.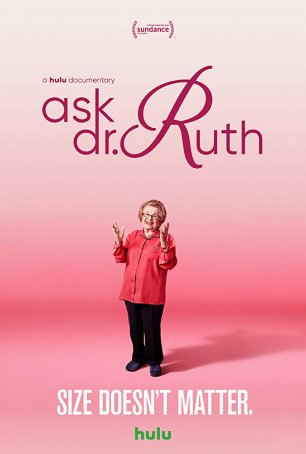 Because the movie never loses its focus and allows Ruth Westheimer's charisma to remain front-and-center, this is an effective and sometimes surprising mini-biography.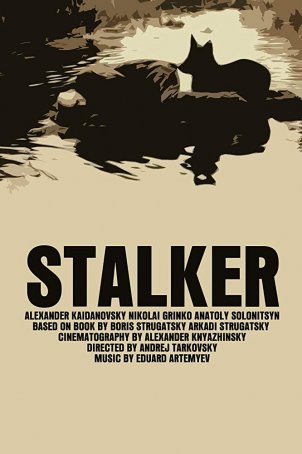 By no means an "easy" movie with its somnambulant pace, "Stalker" nevertheless has qualities that make it hard to forget and is recommended viewing for anyone serious about film.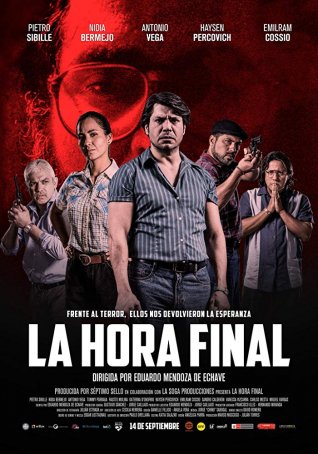 Despite the occasionally uneven pacing and some dramatically inert moments, the historical elements mesh effectively with the fictionalized action-oriented ones.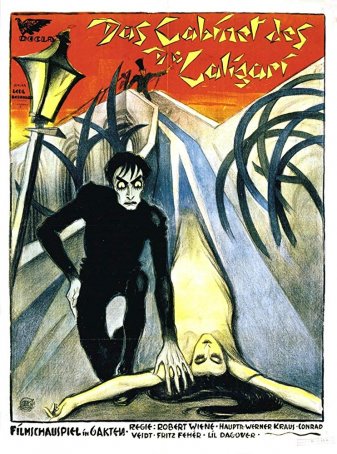 The film's imaginative approach offers an opportunity to explore the early roots of styles that were to become mainstream in Hollywood in the years and decades to follow.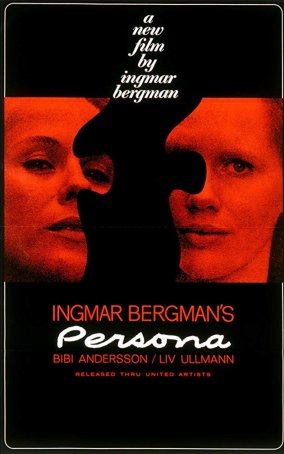 Critical to a wider understanding of Bergman as a person and a filmmaker and represents one of his most dissected and discussed contributions to '60s cinema.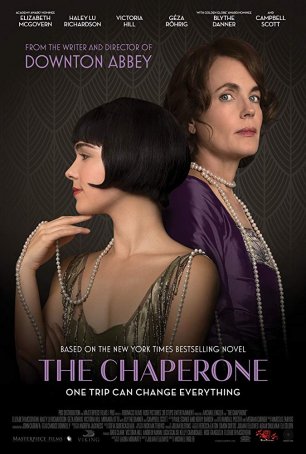 Despite being blessed with well-designed period sets and top-tier acting, this collaboration between writer Julian Fellowes and director Michael Engler is dramatically inert.