ReelViews for 'NR' movies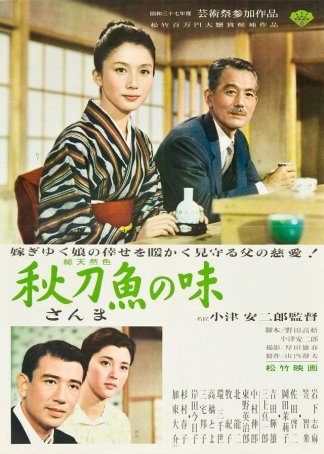 Almost hypnotic in its unhurried and unvarnished study of one middle-aged Japanese man and the way his perspective of life changes, the movie is deserving of the universal praise it has received.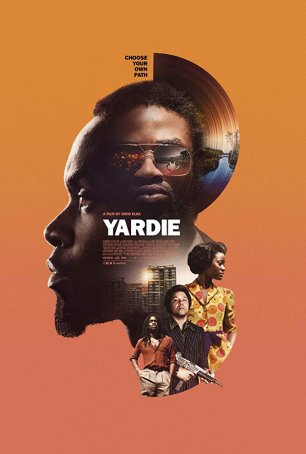 The chances taken compensate for the weakness resulting from a derivative story.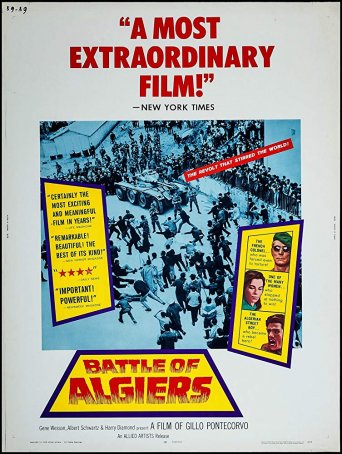 In the universality of its message and the lucidity with which it is presented, "The Battle of Algiers" shows its true power.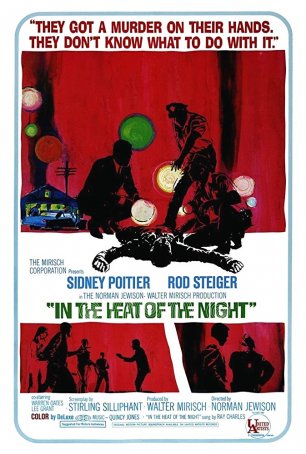 The honesty with which Jewison and his cast address issues of race and bigotry gives the movie more power than the underlying crime story would suggest.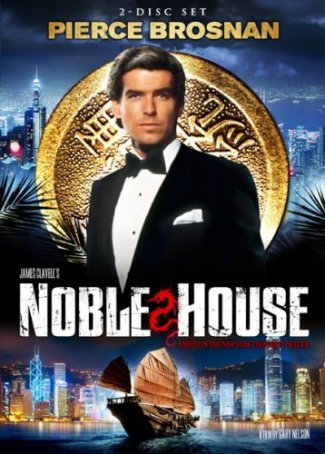 A good match for anyone in search of something to "binge watch" from a time long before that phrase was ever used for productions of this length.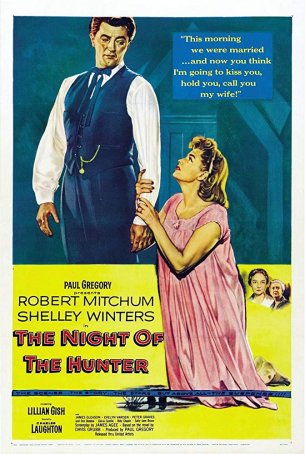 It's possible to recognize that film's stylistic mastery while acknowledging that some aspects are artifacts of a bygone era.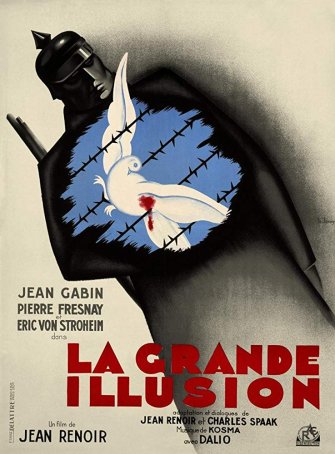 Renoir's vision, themes, and implementation are as strong today as when he committed them to celluloid more than 80 years ago.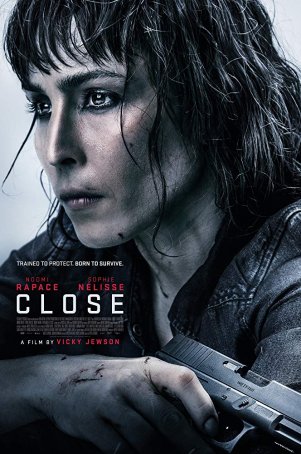 Disposable action entertainment – a throw-away title that's not bad enough to turn off but not good enough to seek out.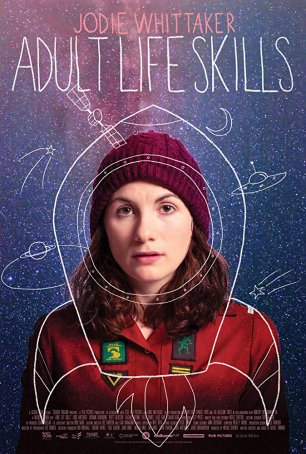 There are times when the movie seems quirky for quirkiness' sake and the lead character comes across as an assemblage of tics and traits.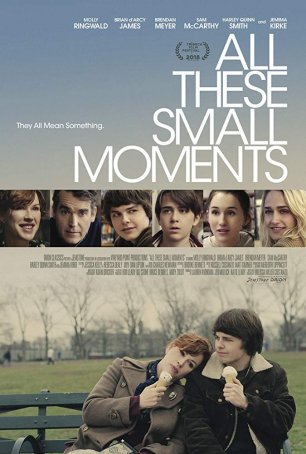 Offers a mix of honesty and artifice - some scenes simmer with truth; others are too obviously the construct of a screenplay.