ReelViews for 'NR' movies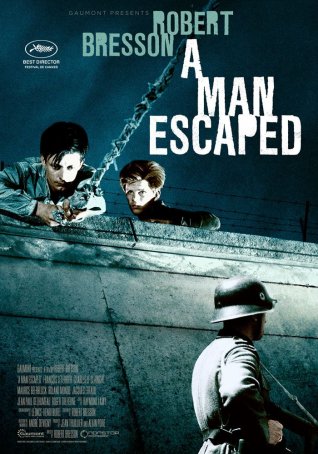 Doesn't embody the standards nor incorporate the tropes one associates with escape films yet, in its own quiet, insistent way, it's as good or better than most of them.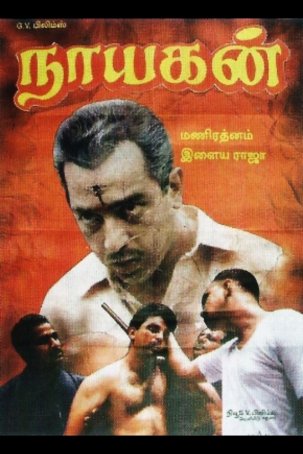 Worth watching for anyone with an affinity for Indian films in general and gangster tales in particular.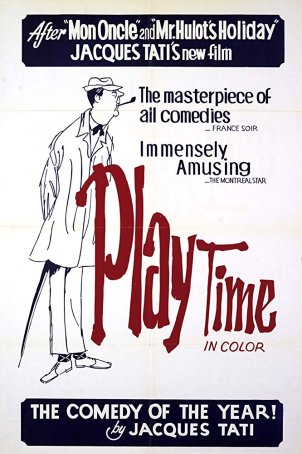 With no real plot and little in the way of character definition, "Playtime" exists as a two-hour exploration of Tati's thesis about the dehumanizing implications of modern society.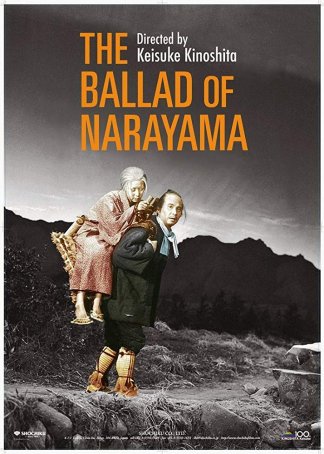 Feels drawn-out, like a film school short that has been stretched beyond its natural length.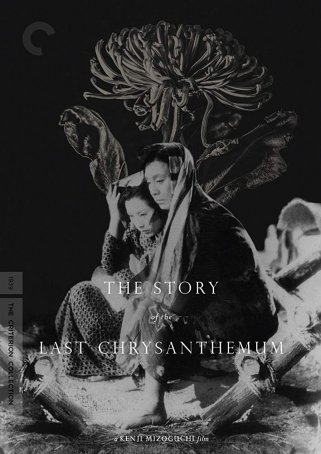 The characters feel real and their circumstances are less an attempt to manipulate a viewer's emotions than to offer a commentary on the social and cultural standards of the day.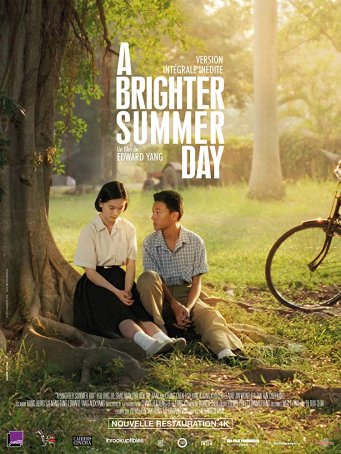 With its sprawling tapestry and mini-series length, Edward Yang's 1991 gangster drama deserves the label of "epic" and warrants comparison to Francis Ford Coppola's "The Godfather."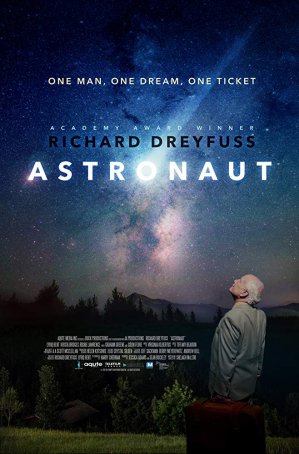 The film's first half is promising but it is let down by the rushed ending and confusing changes in character motivations.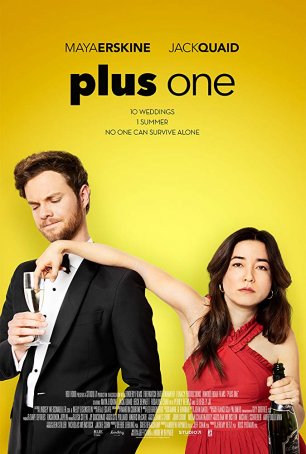 Comes complete with a smart script, likeable leads, and a willingness to occasionally tweak a rom-com trope or two.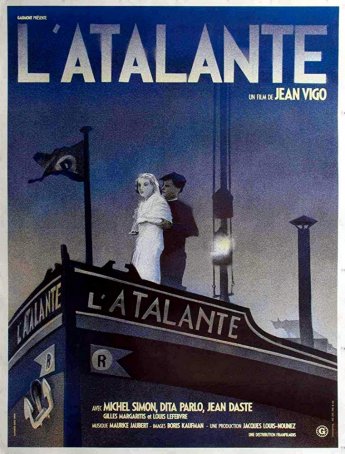 Offers a glimpse of director Jean Vigo's promise and provides an important piece in the jigsaw puzzle of the early history of motion pictures.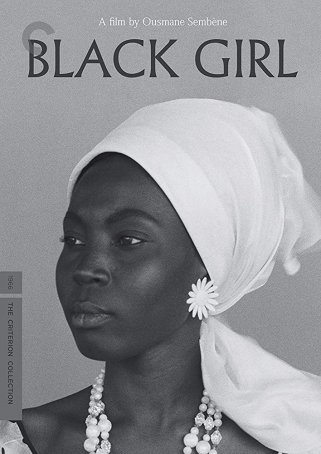 A sincere, urgent look at issues that have since metastasized to create problems that plague contemporary Europe.