ReelViews for 'NR' movies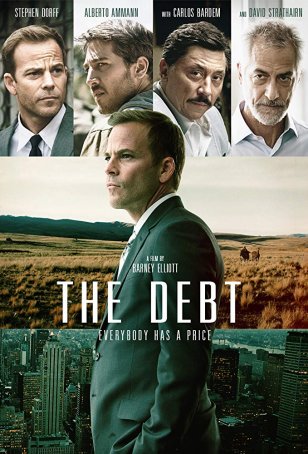 Unfortunately, a worthy message doesn't necessarily equate to a good movie and, in this case, the inequality is evident.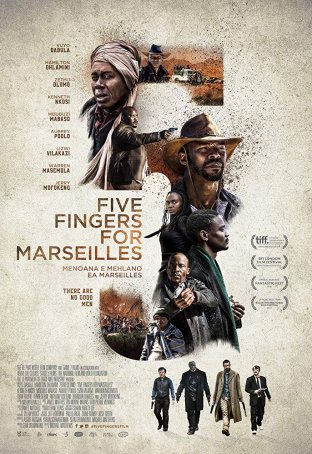 While there are gunfights and everything concludes with a big shoot-out, the complexity of the situation is anything but standard-order fare for a Western.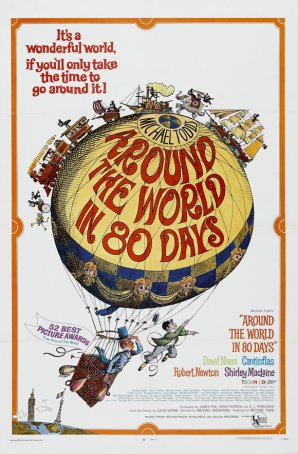 With its lazy, somnambulant pace and endless stream of cameos, "Around the World in 80 Days" seems to be unfolding in real time (although it boasts stunning visuals).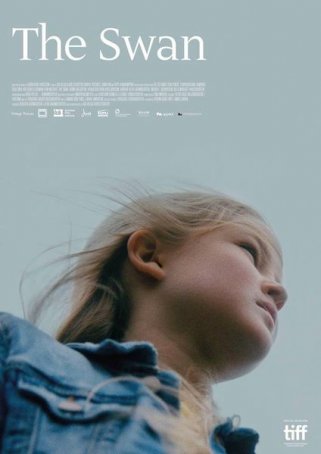 Although "The Swan" can boast impressive visuals, it's less sure when charting Sol's emotional journey.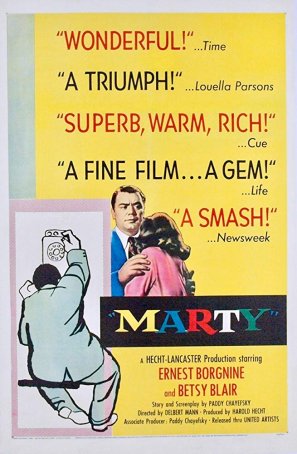 More than 70 years after its premiere, it's as easy to see a little bit of oneself in Marty as it ever was.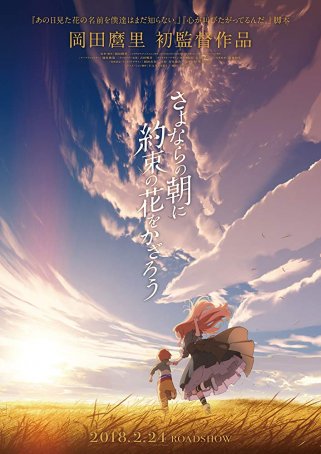 Despite the fantasy setting and aesthetic, it's a human tale about relatable characters with real emotions.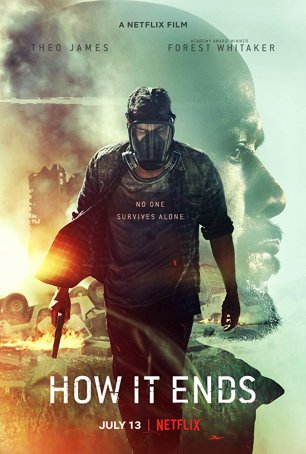 The idiotic ending doesn't redeem the uneven middle portion. The film's biggest problem is identified by the title.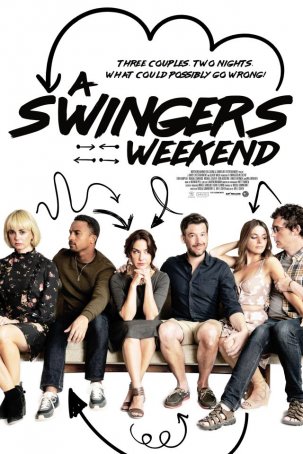 This superficial and lightweight approach might make for adequate TV viewing but it functions more as a clumsy tease than a satisfying motion picture.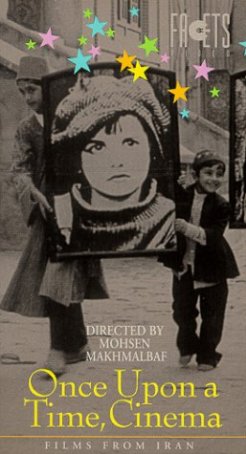 An offbeat and strangely engaging motion picture, "Once Upon a Time, Cinema" is worth a look for those with an interest in the history of Iranian cinema.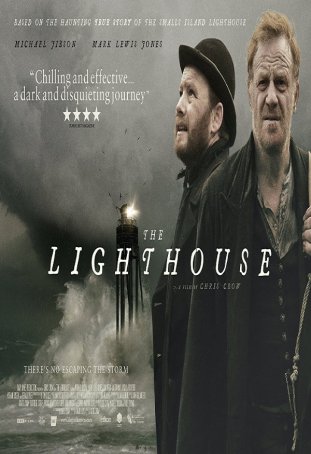 An unconventional thriller that combines claustrophobic elements such as those found in submarine movies with the isolation aspects of productions like "Cast Away."