ReelViews for 'NR' movies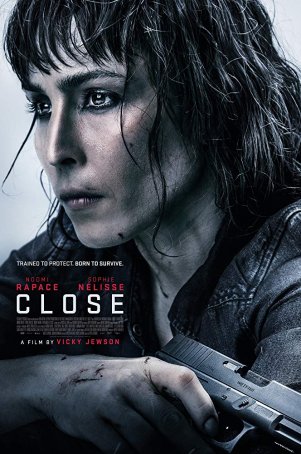 Disposable action entertainment – a throw-away title that's not bad enough to turn off but not good enough to seek out.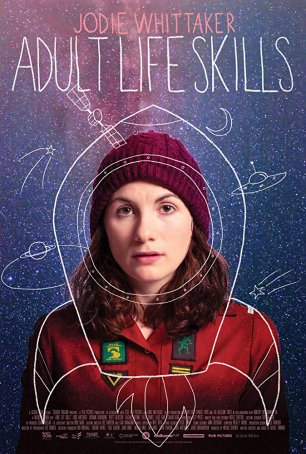 There are times when the movie seems quirky for quirkiness' sake and the lead character comes across as an assemblage of tics and traits.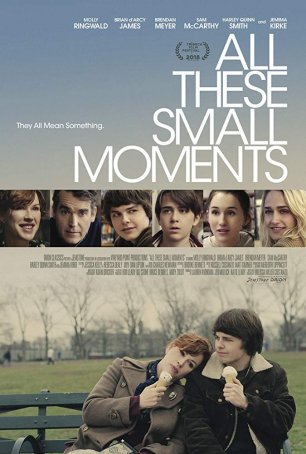 Offers a mix of honesty and artifice - some scenes simmer with truth; others are too obviously the construct of a screenplay.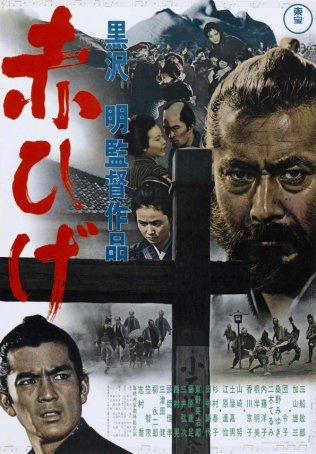 As an elegy to a perfect fusion of directorial mastery and an actor's indomitable screen presence, it's hard to imagine something more memorable.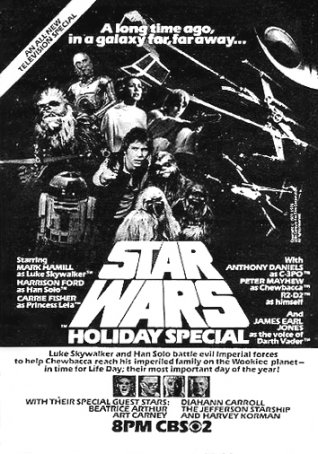 The cliche "it's so bad, it's good" doesn't apply here. "The Star Wars Holiday Special" isn't enjoyable on any level, campy or otherwise. It's just ugly, painful, and boring.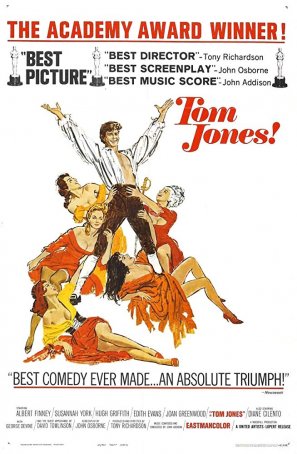 Has retained the ability to make viewers laugh at the screwball antics of its characters and remains a breezy, enjoyable romp.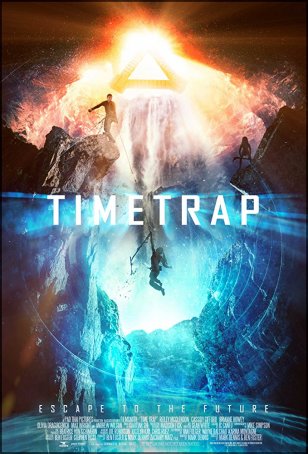 A superficially entertaining science-fiction action/adventure film that might have worked better had it focused more on the "science fiction" elements and less on the "action/adventure" ones.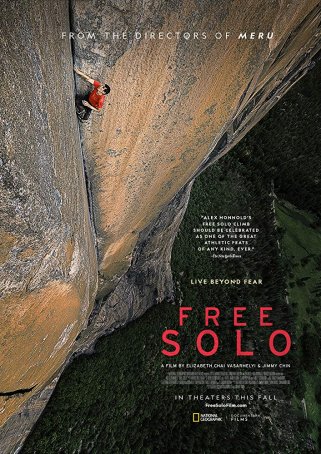 Plays out with as much (or more) suspense than any conventional thriller as the cameras capture every step of the treacherous ascent.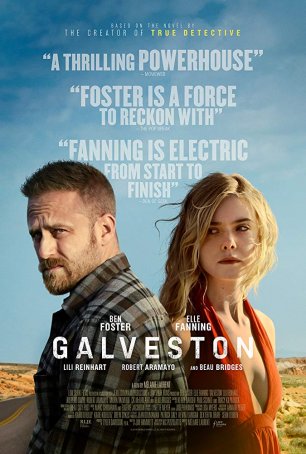 Bleak and gripping, "Galveston" offers a compelling experience for those who don't demand pure escapism and are willing to sample the darker side of cinema.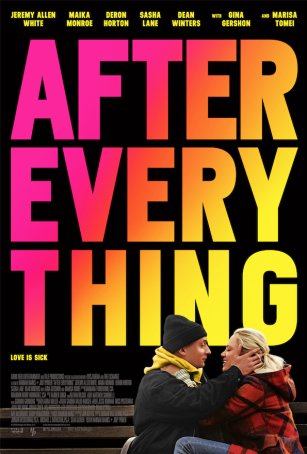 Although this is indeed a romance where one of the participants is stricken with an aggressive form of cancer, it isn't just another "cancer movie."