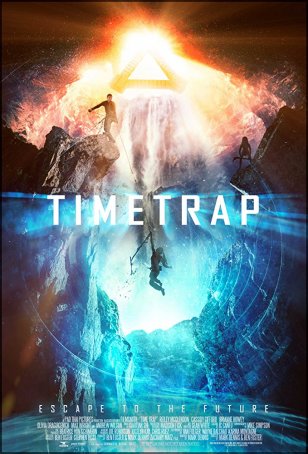 A superficially entertaining science-fiction action/adventure film that might have worked better had it focused more on the "science fiction" elements and less on the "action/adventure" ones.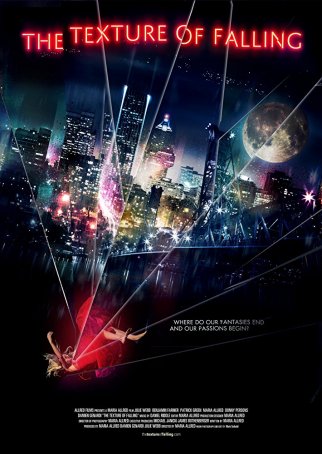 As beguiling as it is frustrating, with a fascination for the visual style compensating for a difficult-to-navigate storyline.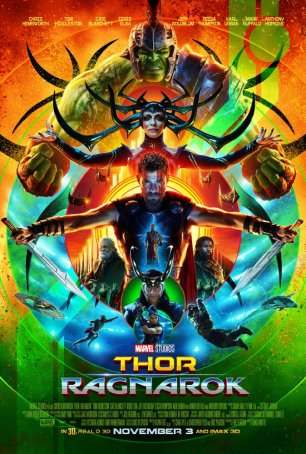 Boasts a lighter tone but regurgitates the basic story of every other superhero team-up.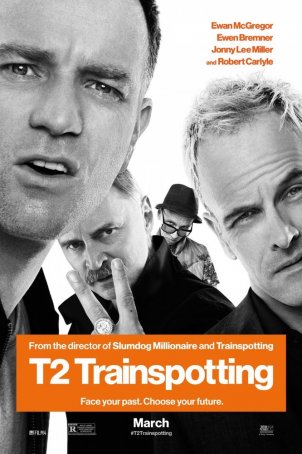 "T2" has targeted a small audience and the group that thinks Boyle has again found greatness will be smaller still.