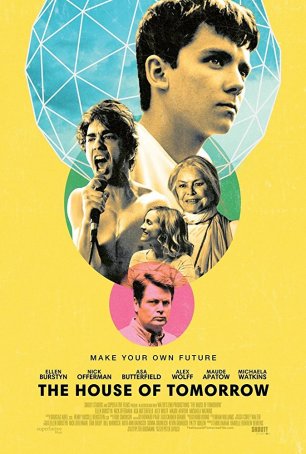 An emotionally satisfying experience that brings to life a group of appealing characters and allows them to grow and expand in front of the lens.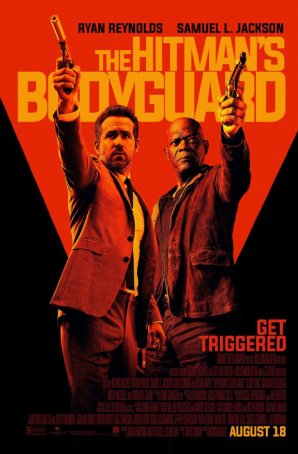 Exactly what the average movie-goer would expect from something with this title and these actors and, judged on that basis, it rarely misfires.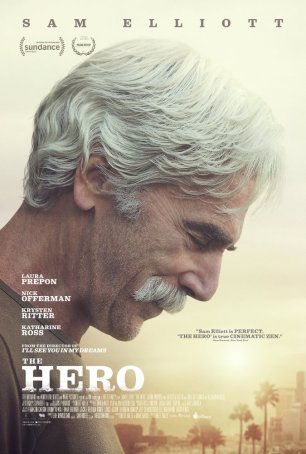 More about character and performance - specifically, a career-best turn for Sam Elliott as Lee Hayden - than narrative.