Movies starring Benedict Cumberbatch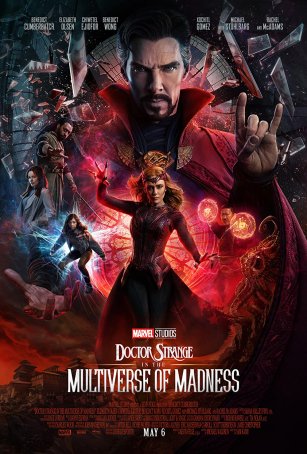 Doctor Strange in the Multiverse of Madness
Spoiler Note: The review is "spoiler lite" with nothing beyond what has been shown in the trailer and other officially sanctioned pre-release material. However, although I don't reveal any cameos that are in the film, I mention some that are...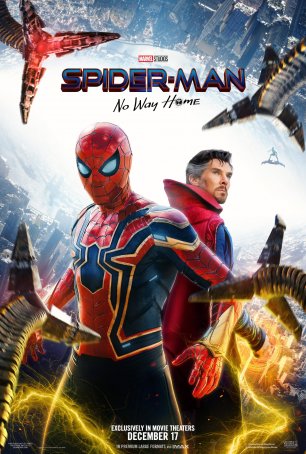 Spider-Man: No Way Home
Note: This review contains no overt spoilers beyond what can be found in the trailers and other officially sanctioned publicity material. However, if you read between the lines, you may sniff out a few things. Proceed with caution. Spider-Man: No ...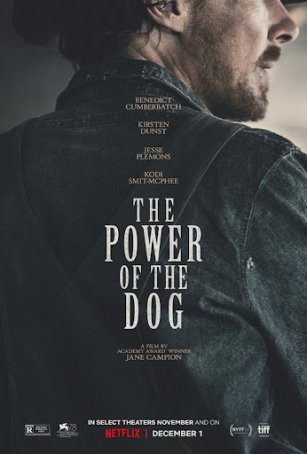 Power of the Dog, The
Powerful and bruising at its best, The Power of the Dog excels at character development – something that has always been in director Jane Campion's wheelhouse. The pacing, however, is uneven. The movie is slow to start and ends on a note that ...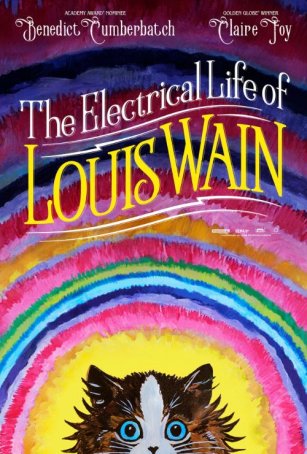 Electrical Life of Louis Wain, The
Louis Wain (Benedict Cumberbatch), a product of late 19th Century England, drew pictures of cats. All sorts of cats – big cats, small cats, wild cats, tame cats. Most were anthropomorphized, although some more than others. Wain's cat drawi...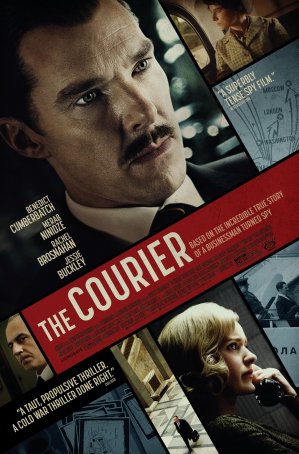 Courier, The
To this day, there remains uncertainty as to the value of the intelligence information provided by Oleg Penkovsky (Merab Ninidze) during the height of the Cuban Missile Crisis. Was he, as the official narrative asserts, the highest-ranking Sov...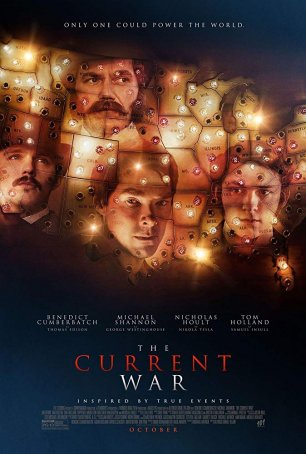 Current War, The
You may have seen a trailer for The Current War a couple of years ago – that's because, in its original incarnation, it was expected to reach theaters during the 2017 Oscar Season. One of the planned year-end releases of the now-defunct Th...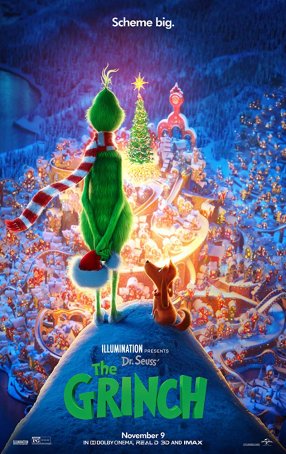 Grinch, The
The 1966 animated TV Christmas special, "How the Grinch Stole Christmas," is as perfect an adaptation of the Dr. Seuss book as one is likely to find. Featuring an iconic vocal performance by Boris Karloff (doing double-duty as the narrator...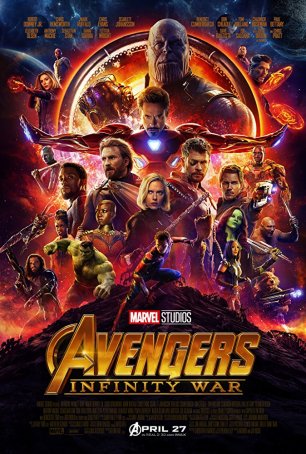 Avengers: Infinity War
Minimal spoilers. There are some vague references to things that happen and the usual discussion about plot elements available via trailers and pre-release clips, but I have tried to remain as "spoiler-lite" as possible. As always, however...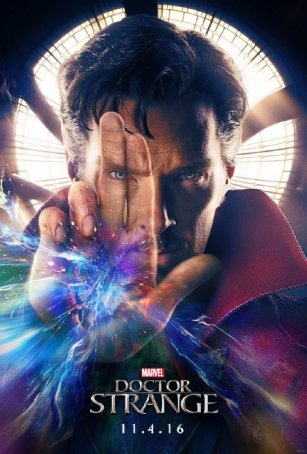 Doctor Strange
Strange comic book fans, rejoice! Your hero has finally made it into the Marvel Cinematic Multiverse and with that comes the potential of reboots aplenty. The shenanigans we saw in J.J. Abrams' Star Trek movies and the X-Men series may now lie ...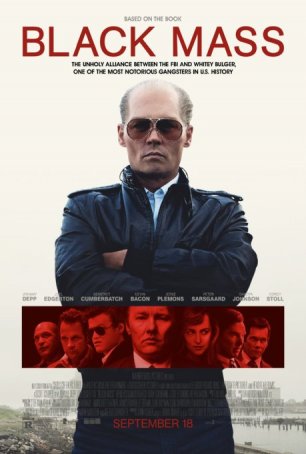 Black Mass
For Black Mass, Johnny Depp has dusted off his A-game, which has lain dormant for far too long. The actor's transformative portrayal of Whitey Bulger reminds us that Depp, when motivated, can do impressive work. By inhabiting the character rather...