Movies starring Benedict Cumberbatch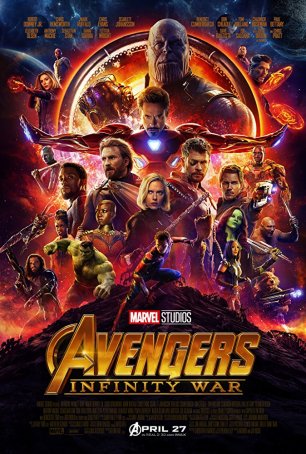 Avengers: Infinity War
Minimal spoilers. There are some vague references to things that happen and the usual discussion about plot elements available via trailers and pre-release clips, but I have tried to remain as "spoiler-lite" as possible. As always, however...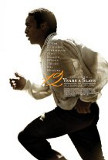 12 Years a Slave
12 Years a Slave, sure to be a heavy hitter when the 2014 Oscar nominations are announced, is a powerful and compelling adaptation of Solomon Northup's autobiographical account of the dozen years he spent as a slave on Louisiana plantations from 18...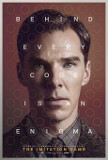 Imitation Game, The
We as a society tear down what we do not understand. We vilify and destroy people who are "different" because their differences make us uncomfortable. That message more than any other rings clear in the account of the life of Alan Turing (B...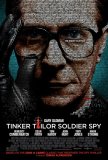 Tinker Tailor Soldier Spy
For decades, the spy thriller has been dominated by one name: Bond. 007's trappings, which include pyrotechnics, high-octane chases, death-defying stunts, gorgeous women, and the like, have come to define the genre. While it's unquestionable that I...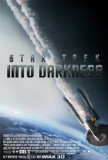 Star Trek Into Darkness
Spoiler Alert: This review contains spoilers. Not earthshattering plot revelations, but hints that might dampen the virgin's pristine viewing experience. Proceed with caution if this sort of thing concerns you. In moving to the future, J.J. Abra...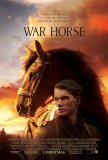 War Horse
Over the last 20 years of his career, Steven Spielberg has often coupled a crowd-pleasing would-be blockbuster with a more serious-minded project. Thus, in 1993, he released Jurassic Park in tandem with Schindler's List. In 1997, there were The Los...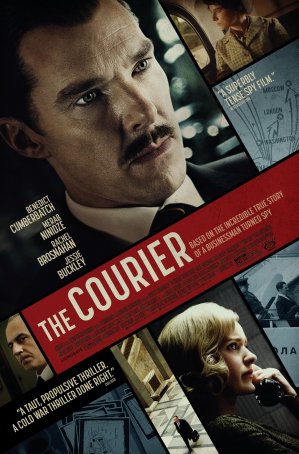 Courier, The
To this day, there remains uncertainty as to the value of the intelligence information provided by Oleg Penkovsky (Merab Ninidze) during the height of the Cuban Missile Crisis. Was he, as the official narrative asserts, the highest-ranking Sov...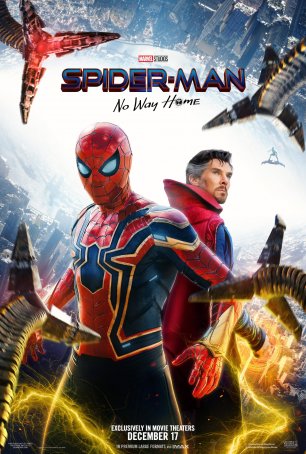 Spider-Man: No Way Home
Note: This review contains no overt spoilers beyond what can be found in the trailers and other officially sanctioned publicity material. However, if you read between the lines, you may sniff out a few things. Proceed with caution. Spider-Man: No ...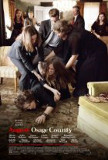 August: Osage County
August: Osage County is all about the acting. That makes sense because the storyline doesn't offer much that could be considered new or remarkable. It's as big a downer as the pills popped by matriarch Violet Weston (Meryl Streep) but the quality ...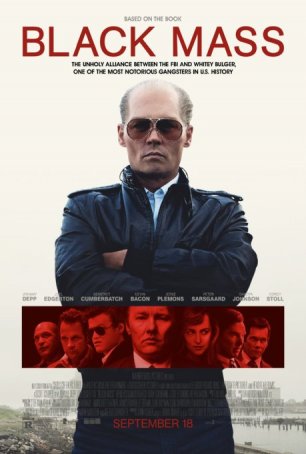 Black Mass
For Black Mass, Johnny Depp has dusted off his A-game, which has lain dormant for far too long. The actor's transformative portrayal of Whitey Bulger reminds us that Depp, when motivated, can do impressive work. By inhabiting the character rather...