Movies starring Benedict Cumberbatch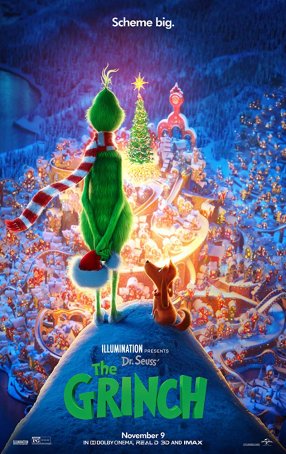 Grinch, The
The 1966 animated TV Christmas special, "How the Grinch Stole Christmas," is as perfect an adaptation of the Dr. Seuss book as one is likely to find. Featuring an iconic vocal performance by Boris Karloff (doing double-duty as the narrator...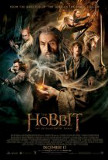 Hobbit, The: The Desolation of Smaug
Special effects have always played an important role in Peter Jackson's adaptations of J.R.R. Tolkien's books but, with The Desolation of Smaug, the middle chapter of The Hobbit movie trilogy, they take center stage. This isn't necessarily a positi...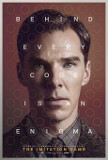 Imitation Game, The
We as a society tear down what we do not understand. We vilify and destroy people who are "different" because their differences make us uncomfortable. That message more than any other rings clear in the account of the life of Alan Turing (B...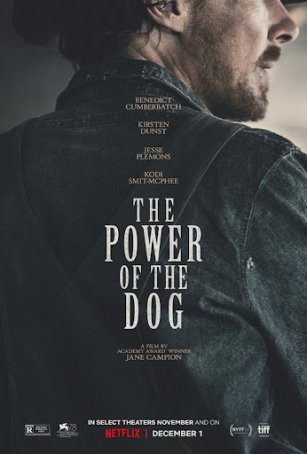 Power of the Dog, The
Powerful and bruising at its best, The Power of the Dog excels at character development – something that has always been in director Jane Campion's wheelhouse. The pacing, however, is uneven. The movie is slow to start and ends on a note that ...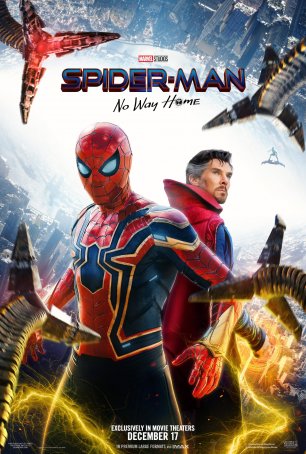 Spider-Man: No Way Home
Note: This review contains no overt spoilers beyond what can be found in the trailers and other officially sanctioned publicity material. However, if you read between the lines, you may sniff out a few things. Proceed with caution. Spider-Man: No ...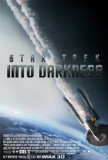 Star Trek Into Darkness
Spoiler Alert: This review contains spoilers. Not earthshattering plot revelations, but hints that might dampen the virgin's pristine viewing experience. Proceed with caution if this sort of thing concerns you. In moving to the future, J.J. Abra... Starter for Ten
Starter for 10 is a mildly enjoyable romantic comedy that stays within the safe bounds of the genre's formula. This is a British film, which may make it feel a little quirky to American viewers. The problem with it, to the extent that there is a pr...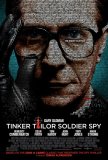 Tinker Tailor Soldier Spy
For decades, the spy thriller has been dominated by one name: Bond. 007's trappings, which include pyrotechnics, high-octane chases, death-defying stunts, gorgeous women, and the like, have come to define the genre. While it's unquestionable that I...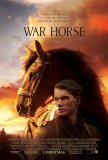 War Horse
Over the last 20 years of his career, Steven Spielberg has often coupled a crowd-pleasing would-be blockbuster with a more serious-minded project. Thus, in 1993, he released Jurassic Park in tandem with Schindler's List. In 1997, there were The Los...