Movies starring Diane Venora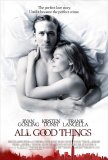 All Good Things
On paper, the story of Robert Durst makes for fascinating drama, even though it's missing an ending and several parts of the middle. When someone is writing a nonfiction book or making a documentary, such things have limited importance. But when ... Hamlet
For those who can't wait until June (and the arrival of Kenneth Branagh's Love's Labour's Lost) for their semi-regular cinematic Shakespeare fix, there's Michael Almereyda's Hamlet. Imagine the line "To be or not to be" delivered in the aisles of a... Heat
Pacino meets De Niro. It has the sound of a classic screen moment. These actors - two of the best in the business for more than twenty-five years - have previously appeared in the same picture only once (The Godfather II), but, due to the split-t...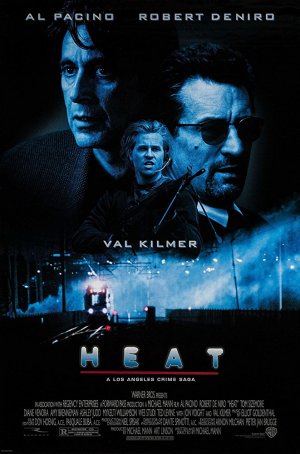 Heat
Here's a link to my original review of Heat, published in December 1995.At the time of its 1995 release, Heat was heralded primarily as offering the first on-screen pairing of legends Al Pacino and Robert De Niro. Although the two had shared t... Insider, The
It has been four years since the events depicted in Michael Mann's The Insider occurred. Actually, to be precise, it has been four years since some of them occurred. In the interests of drama, a certain amount of "fictionalization" has taken plac... Romeo + Juliet
In Looking for Richard, actor/director Al Pacino expresses his great hope for his film -- to extend his enthusiasm for the Bard's plays to a broader audience. In a very different way, that's what Baz Luhrmann (Strictly Ballroom) is attempting to d...