Movies starring Joely Richardson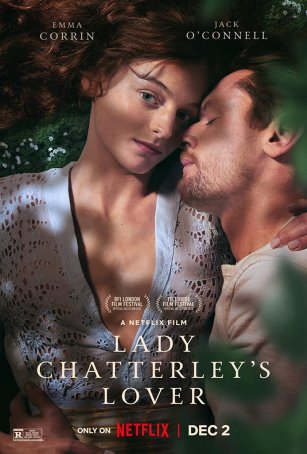 Lady Chatterley's Lover
The nature of D.H. Lawrence's novel, Lady Chatterley's Lover, lends itself equally to high-brow adaptations and soft-core porn. The best-known example of the latter was a 1981 production starring Sylvia "Emmanuelle" Kristel. Those looking ...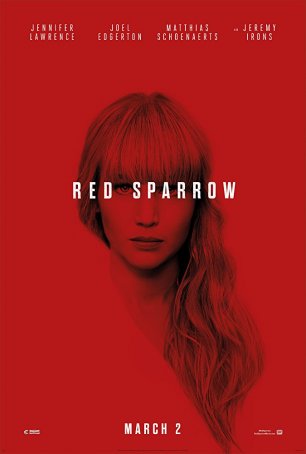 Red Sparrow
Red Sparrow is a deliciously perverse, unflinchingly violent thriller – a modern-day espionage tale that breaks with the tradition of making the spy business the purview of suave and debonair characters. With a story that argues that the Col...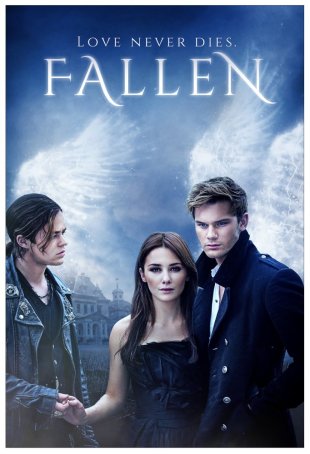 Fallen
In the late 2000s and early 2010s, the cinematic YA flame burned hot and bright but, like many such fires, it quickly exhausted its fuel and was snuffed out by fatigued and uninterested audiences. Although YA novels continue to generate health... Girl with the Dragon Tattoo, The (2011)
The dark seeps out of the screen like living thing, evidence that The Girl with the Dragon Tattoo is more than a paycheck to director David Fincher, who has improbably affixed his own imprint on a movie that comes weighted down with possibilities a...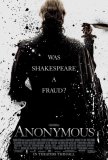 Anonymous
Those who question the authorship of Shakespeare's plays are like Climate Change deniers - despite being in a minority, they are tenacious and passionate. Though a surfeit of facts are against them, they are able to make some good points that the o... I'll Do Anything
This certainly isn't the first motion picture to focus on father/daughter bonding, nor will it be the last. But I'll Do Anything has the distinction of being enjoyable and entertaining, while bringing a new twist or two to an old subject. No... Last Mimzy, The
New Line honcho Bob Shaye has been in the news a lot recently, primarily because of an increasingly acrimonious feud with Peter Jackson over profits from The Lord of the Rings. With The Last Mimzy, Shaye steps back into the director's chair for th...