Movies starring Julianne Nicholson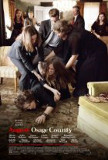 August: Osage County
August: Osage County is all about the acting. That makes sense because the storyline doesn't offer much that could be considered new or remarkable. It's as big a downer as the pills popped by matriarch Violet Weston (Meryl Streep) but the quality ...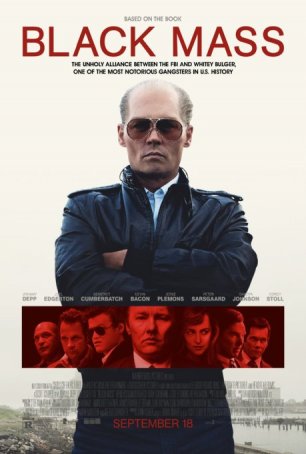 Black Mass
For Black Mass, Johnny Depp has dusted off his A-game, which has lain dormant for far too long. The actor's transformative portrayal of Whitey Bulger reminds us that Depp, when motivated, can do impressive work. By inhabiting the character rather...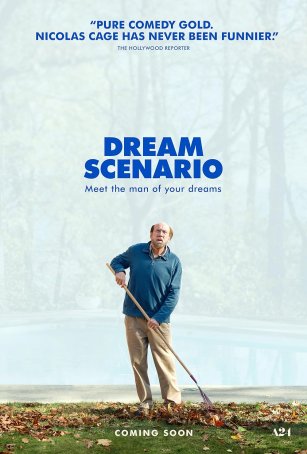 Dream Scenario
With a surreal atmosphere and offbeat narrative, Norwegian writer/director Kristoffer Borgli's Dream Scenario distantly recalls Being John Malkovich while offering commentary on both the warped and fleeting nature of fame and the corrosive impact...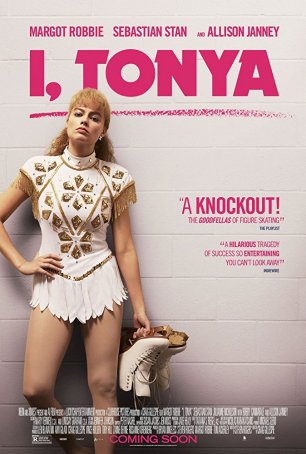 I, Tonya
At first glance, I, Tonya might seem to be a darkly comedic satire of tabloid journalism excesses as seen through the prism of one of the 1990s sleaziest headline-grabbing stories. However, the film, as directed by Lars and the Real Girl's C...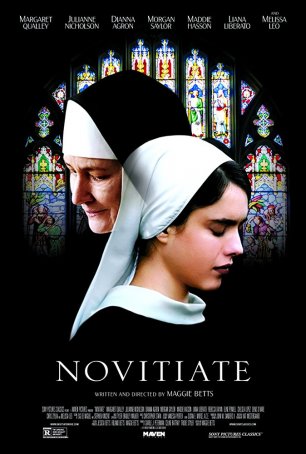 Novitiate
Perhaps the most remarkable thing about Novitiate is the even-handedness with which it treats religion in general and 1960s era Catholicism in particular. Set mostly within the confines of a convent, the feature debut of writer/director Margare... Puccini for Beginners
Puccini for Beginners has a lot less to do with opera than it has to do with a sit-com view of life in the Big City. Not that the approach is inherently bad, and director Maria Maggenti has fashioned a reasonably entertaining movie that borrows he...