Movies starring Kenneth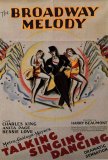 Broadway Melody, The
To the degree that "sophistication" would become one of the characteristics defining Academy Award Best Picture winners, that criterion was not yet in place when The Broadway Melody received its citation in 1930. One part air and one part cheese, ... Celebrity
Woody Allen's 1998 feature entry, Celebrity, is arguably his weakest film in half a decade, failing to reach the level of entertaining mediocrity attained by such middle-of-the-road features as Mighty Aphrodite and Deconstructing Harry, and falling... Day After Tomorrow, The
Roland Emmerich must dislike New York City. After all, this is the third time he has destroyed it. The Day After Tomorrow, an ode to an apocalyptic endgame of global warming, is an old-fashioned disaster film with modern-day special effects. It'... Dead Again
Of the eight movies committed to celluloid by director Kenneth Branagh, five of them have been either adapted from one of Shakespeare's plays (Henry V, Much Ado About Nothing, Hamlet, Love's Labour's Lost) or have made significant use of the Bard's...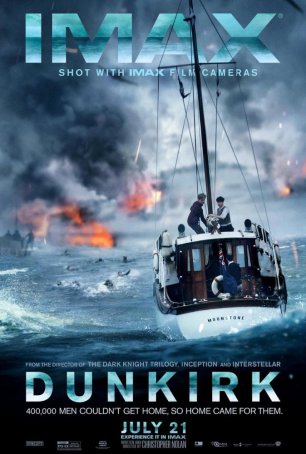 Dunkirk
Although Dunkirk is technically a war film, its tone and style are those of a high-octane thriller. For his most serious-minded film to date, Christopher Nolan has employed all the weapons in his arsenal to craft something that, despite the O... Feast of July
Feast of July, which arrives under the Merchant/Ivory umbrella (Ismail Merchant having served as executive producer), is much like a big screen version of a double-length Masterpiece Theater episode. By turns tragic and beautiful, but always atmos...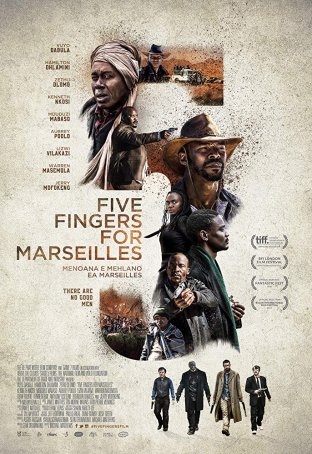 Five Fingers for Marseilles
Despite embracing the tropes one associates with the Western, Michael Matthews' Five Fingers of Marseilles transpires in an atypical locale: post-Colonial South Africa. Matthews reaffirms what Sergio Leone identified – the Western doesn'...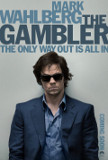 Gambler, The
The Gambler is a solid remake - a film that retraces the path of the original while carving out its own identity. The 2014 iteration isn't as good as its 1974 predecessor but it offers its share of small pleasures, not the least of which is the c... Gingerbread Man, The
Combine the talents of director Robert Altman and actors Kenneth Branagh and Robert Duvall, and you have the apparent recipe for a motion picture worth waiting for. But, although The Gingerbread Man is a finely-tuned example of mainstream entertai...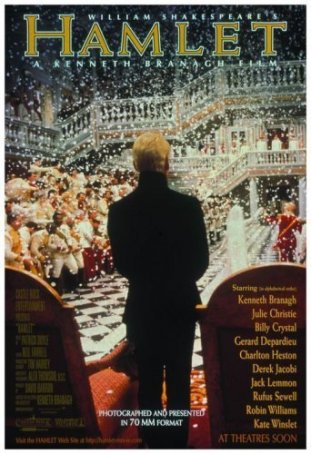 Hamlet
"Presenting the play uncut has allowed the characters to reveal even more, and we discover extra details about them which are usually lost on stage. The political situation becomes clearer, and Hamlet is revealed as a knowledgeable man of the thea...