Movies starring Liana Liberato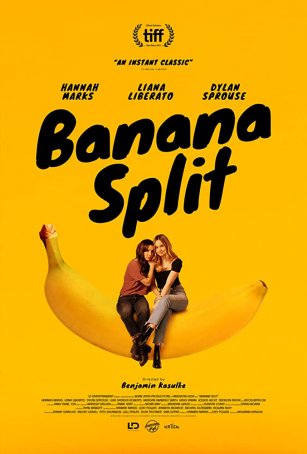 Banana Split
Banana Split, the directorial debut of cinematographer Benjamin Kasulke, is a romantic comedy with a twist. Here, the central relationship is one of platonic friendship rather than physical attraction. (Although one could make a case that ther...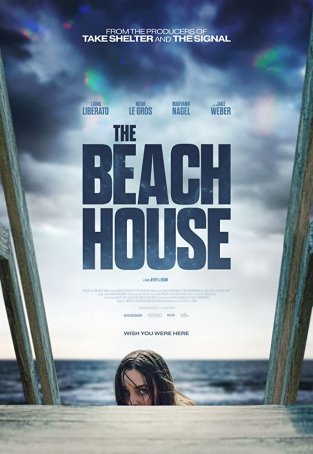 Beach House, The
Timeliness can be important in a film's release, but it's rarely all-important. Consider The Beach House, for example. Here's a movie about people trapped in a shelter-in-place situation by an unknown contagion that has infiltrated the a...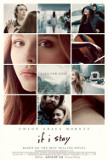 If I Stay
If I Stay answers the burning question of what The Sixth Sense might look like if the screenplay had been written by Nicholas Sparks. Of course, Sparks had nothing to do with this film - it's based on a popular YA novel written by Gayle Forman - b...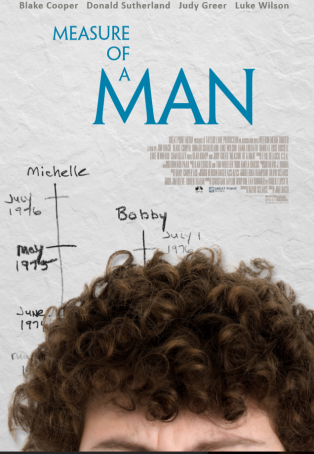 Measure of a Man
The endless summer, when one day bleeds into the next to stock a catalog of memories… For many families, the summer vacation, whether at a lake or a beach, is an annual ritual – occasionally hated at the time yet looked on with fondness th...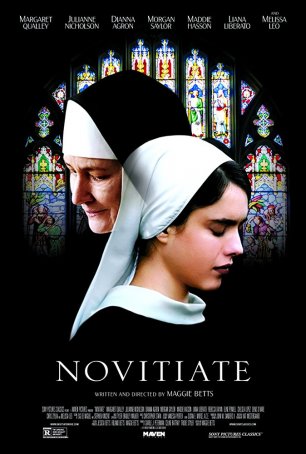 Novitiate
Perhaps the most remarkable thing about Novitiate is the even-handedness with which it treats religion in general and 1960s era Catholicism in particular. Set mostly within the confines of a convent, the feature debut of writer/director Margare...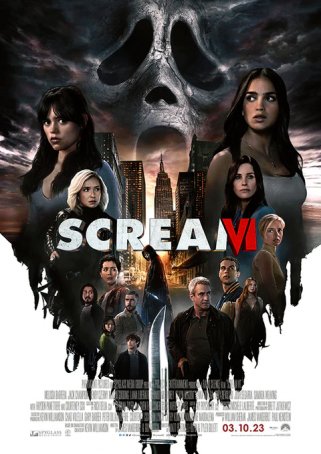 Scream VI
You know a franchise has exceeded its "sell by" date when all the titles seem to blur together and the newest installments seem like remakes of the older ones. That being said, Scream VI is possibly the most entertaining entry into the lon...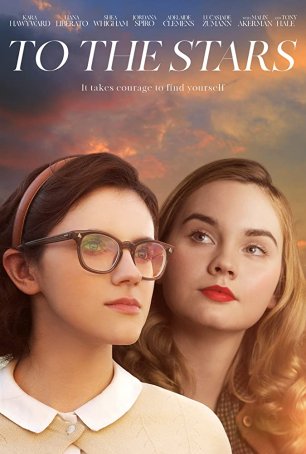 To the Stars
For roughly the first two-thirds of its 109-minute running length, To the Stars is an effecting and effective tale of female bonding. Unfortunately, the wheels come off toward the end as melodramatic contrivances result in an unlikely climax a...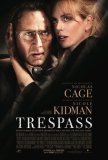 Trespass
Spoiler warning: Technically, this review contains spoilers. But does anyone really care? By writing this, I am reviewing a direct-to-DVD movie. True, Trespass is opening in a select number of theaters in mid-October 2011 (the word "select" bein...