Movies starring Temuera Morrison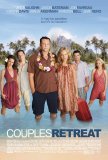 Couples Retreat
At the very least, it's necessary to respect what the filmmakers try to do with Couples Retreat, even if the end result isn't fully successful or satisfying. Their goal is to take the basic template for a raunchy sex comedy and change it up by ins...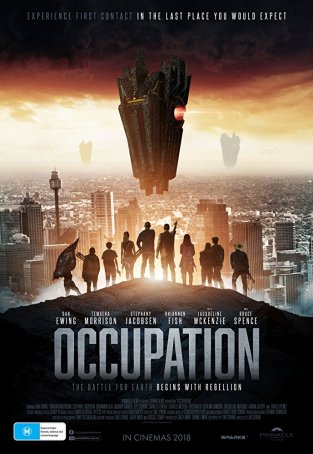 Occupation
Occupation accomplishes the previously unthinkable: an alien invasion film that makes Independence Day look smart. A so-bad-it-has-to-be-seen-to-be-believed motion picture (not that I recommend subjecting oneself to the experience), Occupation... Once Were Warriors
Once Were Warriors, a New Zealand export, is centered upon the touchy yet timely topic of domestic violence. It is not, however, merely another "domestic violence motion picture." With its complex cultural backdrop and its stark view of this soci... Six Days, Seven Nights
The scenery is great, the actors are appealing, and the special effects are suitably low-key… all that's missing from Ivan Reitman's Six Days, Seven Nights is a plot with a moment's originality. This movie takes chunks from Romancing the Sto... Speed 2
If there was ever an action movie that didn't warrant a sequel, it's Speed. However, the film grossed enough money to be numbered among the big summer hits of 1994, and the unfortunate result is this film, which reunites director Jan de Bont wit...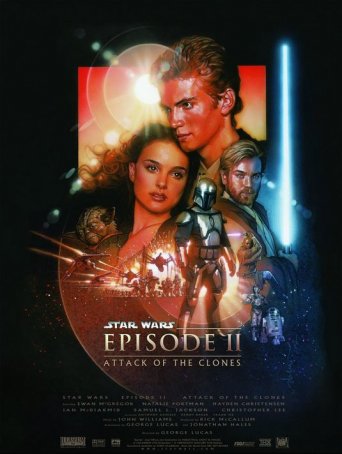 Star Wars: Attack of the Clones
Attack of the Clones suffers from "middle episode syndrome" - the tendency of the second volume in a trilogy to feel incomplete and, as a result of that incompleteness, to fail to satisfy. (A problem George Lucas was able to avoid with The ...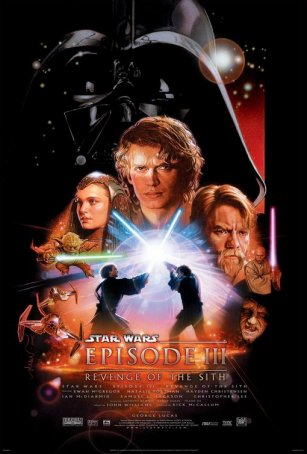 Star Wars: Revenge of the Sith
Revenge of the Sith is the most technically accomplished of all the Star Wars movies. Putting aside other important aspects of the cinematic experience (like storytelling, for example), it's hard to argue that the special effects work in the th...