Movies starring Wayne Knight Dead Again
Of the eight movies committed to celluloid by director Kenneth Branagh, five of them have been either adapted from one of Shakespeare's plays (Henry V, Much Ado About Nothing, Hamlet, Love's Labour's Lost) or have made significant use of the Bard's...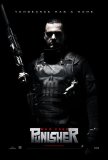 Punisher: War Zone
Marvel Comics must really like The Punisher. This is their third attempt to bring him to the big screen. There's a saying that "the third time's a charm," but it doesn't apply here. More appropriate is this baseball-related statement: "Three str...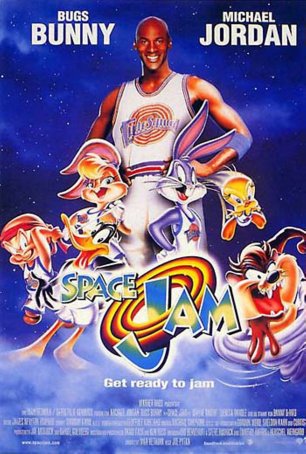 Space Jam
Joe Pytka is known best as a TV commercial director. He's the man behind the "Thank you for your support" Bartles & James ads, the "Bo knows" Nike ads, and the Ray Charles "Uh huh" Diet Pepsi ads. In fact, according to his bio, he has dir... To Die For
Following the disastrous Even Cowgirls Get the Blues (my selection for the worst film of 1994), it's a safe bet that Gus Van Sant's next move had to be a proverbial "step in the right direction." In fact, with the biting satire To Die For, the dir... Toy Story 2
Four years ago, the release of Toy Story forever changed the face of animated motion pictures. The astonishing, three-dimensional quality of John Lasseter's work amazed both average movie-goers and hard-to-impress critics. Now, in 1999, the toys a...