Movies in the Thriller/Horror genre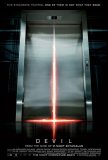 Devil
The underlying premise of Devil is the kind of thing Alfred Hitchcock could have used to develop a tightly-wound, pulse-pounding suspense movie. Unfortunately, Hitchcock is dead and the two men shepherding Devil through its production are not near...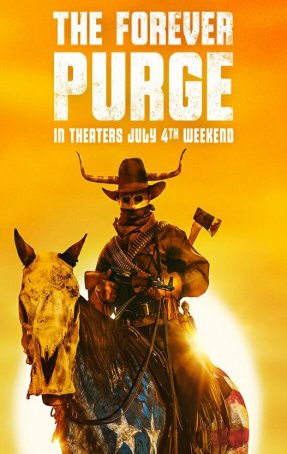 Forever Purge, The
I suppose the best way to characterize The Forever Purge is as "red meat for Purge fans." When you get this deep into a franchise, the tendency is to take the safe path and regurgitate earlier narrative beats, albeit with different "char... Funny Games
Note: It is difficult to present a meaningful discussion of Funny Games without giving away major plot points. As a result, there are two reviews. This is the non-spoiler review, which limits spoilers to a bare minimum. For a more full discussio... Funny Games (spoilers)
Note: You have reached the spoiler review for Funny Games. Click here for the non-spoiler review. We've seen the set-up before: a nice middle-class family held captive by a pair of psychopaths. This time, however, things aren't going to turn o...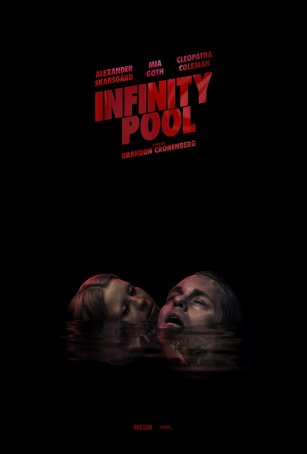 Infinity Pool
It's apparent that writer/director Brandon Cronenberg has a fascination with what constitutes identity. That question, posed existentially without the involvement of religion or spirituality, lies at the core of both Cronenberg's dark, trippy ...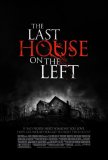 Last House on the Left, The
In a graphic example of how creatively bankrupt Hollywood has become, it's no longer good enough merely to remake older films - now the studios have begun to remake remakes. 1972's The Last House on the Left, the first feature effort of Wes Craven...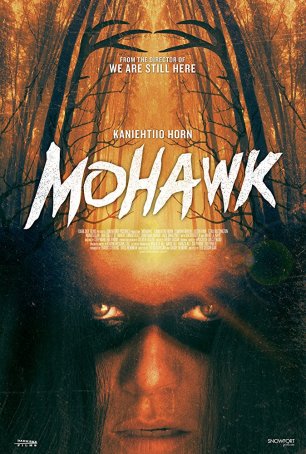 Mohawk
A slickly-made exploitation film set during the War of 1812, Ted Geoghegan's Mohawk is taut, bloody, and uncompromising – all with a dollop of social commentary thrown in for good measure. Like the recently released Hostiles (which is set ...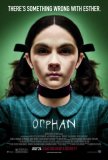 Orphan
Putting aside a needlessly grotesque dream sequence that opens the movie, Orphan looks for a few fleeting moments like it might be a clever psychological thriller - the kind in which the audience is never quite sure whether the events on screen are...